Dr. John Heydt
Board Chairman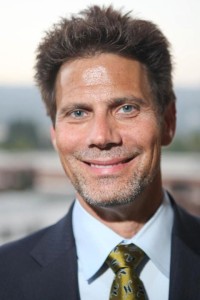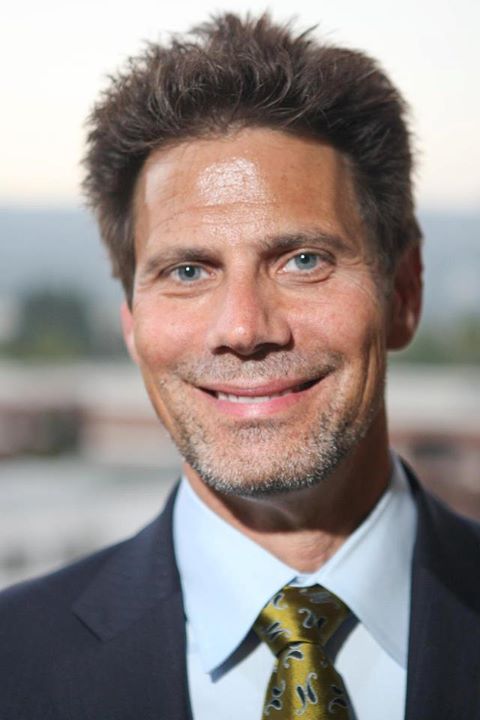 John A. Heydt, MD, has served as Chief Executive Officer for UCR Health and Senior Associate Dean of Clinical Affairs at UCR's School Of Medicine since February 2013. In this role he is responsible for providing leadership for the strategic development and growth of the medical school clinical enterprise, UCR Health and serves as the physician executive leader of the medical school's faculty practice. Dr. Heydt is Board certified in Family Medicine and Sports Medicine, and is a family medicine professor, specializing in sports medicine. He has extensive experience in working with athletes and the problems connected with sports enhancement substances.
Prior to his current position, Dr. Heydt served as CEO and President of University Physicians & Surgeons and Senior Associate Dean of Clinical Affairs at UCI's School of Medicine. Prior to his services at UCI, Dr. Heydt was Chair Department of Family, Community and Preventative Medicine at Drexel University, College of Medicine from 2000 to 2005.
Learn more about the University of California Riverside School of Medicine at their website.