Search for a Fitness or Allied Health Professional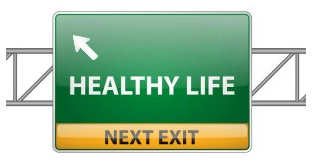 Four Easy Steps to Search for a Provider
1. Enter your zip code
2. Choose the type of professional(s) you are seeking
3. Check boxes relevant to your condition(s)
4. Click SEARCH
We will also help you find someone in your area, at no charge, if you don't find the right person on our site. Just fill out the request box.  We are here to help you.
The MFN is a free national online resource directory of fitness and allied healthcare professionals who provide services for those with chronic disease, medical conditions, women's health issues including, but not limited to:
All professionals promoting their services on this network go through a self-validation process and agree to keep their listing current.
To learn more about the professionals in our database please see our Professional Standards and visit our Professional Provider page to learn what questions to ask when hiring or what to expect.  For more information about using this service please review the terms and conditions and learn about our Privacy Policy.
The information contained on the MFN website is provided as a service to the community. We try to provide quality information, but make no claims, promises or guarantees about the accuracy, completeness, or adequacy of the information contained in or associated with this website. MFN does not endorse any of the providers listed on the website and we suggest conducting due diligence prior to contacting and/or hiring any professional.