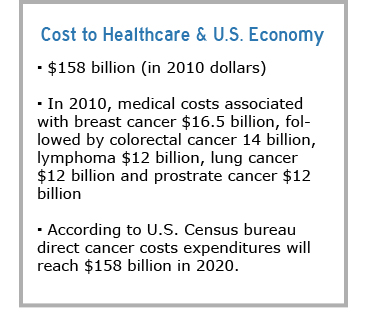 We are a national team of educated and devoted health and fitness professionals. We specialize in caring for, treating, and preventing chronic illness. We are dedicated to helping improve the quality of life of those suffering from cancer and their caregivers. We are passionate about enhancing awareness, and sharing the best resources with those with cancer.
Cancer in the U.S.
National Cancer Institute estimates that there are 13.7 million cancer survivors alive as of Jan 1, 2012.
Over 1.6 million new cases of cancer are diagnosed each year.
Three most common cancers in woman are breast, lung and colorectal.
The World Cancer Research Fund estimates that about 1/4 to 1/3 of new cancer cases will be related to obesity, physical inactivity, and poor nutrition.
Medical & Health Organization Resources



The Anti-Cancer Club™ is about TAKING CHARGE of your health, even in the face of cancer, providing social connection and information on anti-cancer nutrition and mind/body modalities. The Anti-Cancer Club is an MFN partner.



The Cancer Exercise Training Institute (CETI) was founded by cancer survivor, Andrea Leonard. She has trained thousands of health & fitness professionals worldwide to help people with all types of cancer. CETI offers patients and survivors video resources, informative articles, webinars for cancer patients and family, and an array of products including books and DVDs on cancer recovery and exercise. CETI is an MFN business partner.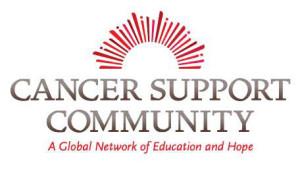 The Cancer Support Community (CSC) is the largest nonprofit provider of social and emotional support for anyone touched by cancer. Through an affiliate network of over 50 centers, a series of satellite locations, a full suite of online services and a telephone helpline, the CSC network delivers nearly $50 million in services at no cost to patients or their loved ones. The Cancer Support Community is an MFN partner.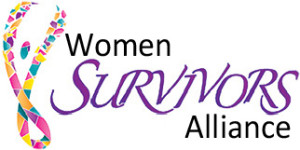 The Women Survivors Alliance was created to promote the concept of cancer survivorship as it relates to women's issues beyond the completion of treatment.  Survivorship embraces all aspects of a woman's life – from the physical, financial, job and insurance related issues to self-esteem/self worth concerns and family dynamics. Survivorship is not just the question, 'what will I wear to work,' but more importantly 'what do I want to do with my life and what are the tools I need to get there?' The Women Survivors Alliance is an MFN partner.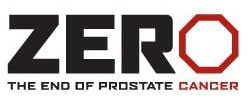 ZERO – The End of Prostate Cancer is a national nonprofit organization with the mission to end prostate cancer. We lead the fight to end the disease by advancing research, encouraging action, and providing education and support to men and their families. ZERO – The End of Prostate Cancer is an MFN partner.