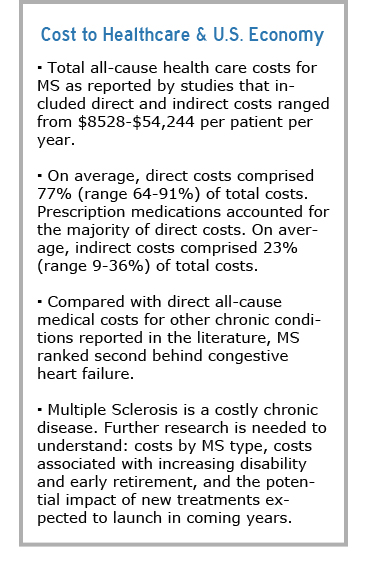 We are a national team of educated and devoted health and fitness professionals. We specialize in caring for, treating, and preventing chronic illness. We are dedicated to helping improve the quality of life of those suffering from Multiple Sclerosis and their caregivers. We are passionate about enhancing awareness, and sharing the best resources with those with Multiple Sclerosis.
Multiple Sclerosis in the U.S.
450,000 people in the U.S. have Multiple Sclerosis.
10,000 Americans are diagnosed each year.
Most people are diagnosed between the ages of 20-50.
Sources: http://www.nationalmssociety.org/about-multiple-sclerosis/what-we-know-about-ms/who-gets-ms/index.aspx ;http://www.healthcentral.com/multiple-sclerosis/c/19065/38433/people/
Medical & Health Organization Resources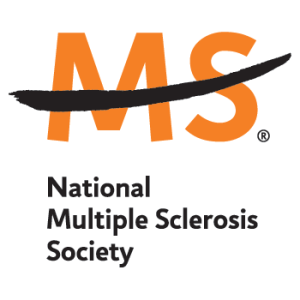 The National Multiple Sclerosis Society was founded in 1946. We help each person address the challenges of living with MS through our 50-state network of chapters. The Society helps people affected by MS by funding cutting-edge research, driving change through advocacy, facilitating professional education, and providing programs and services that help people with MS and their families move their lives forward. www.nationalmssociety.org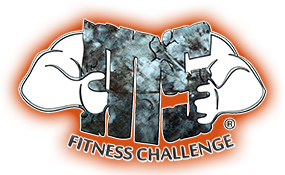 The MS Fitness Challenge (MSFC) provides personal trainers to people with MS nationwide in an effort to educate them in the benefits of health and fitness for winning the battle against Multiple Sclerosis. MSFC is a 12 week "Challenge" program that is held at host gyms in cities nationwide and all trainers, supplements, supplies and ongoing support is provided FREE through our charity. MSFC kicks off each 12 week fitness challenge at our MSFC events. These free events are open to the public and include live music, fitness demonstrations, giveaways, raffles, and more. msfitnesschallenge.com
The MS Fitness Challenge is an MFN partner. Visit their partner page.
Cost Data Source: http://www.ncbi.nlm.nih.gov/pubmed/23425293