Get Involved with MFN!
There are different ways to be part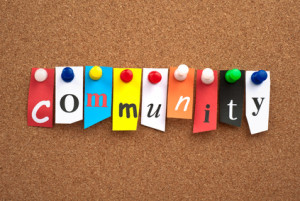 of this new, quickly growing national network.
All monies received from professional membership dues are invested back into the organization to support continued growth.
We invite you to join us.

---
Professional Membership, $99/yr
Receive a full PROFILE web page advertisement & dashboard
Referral traffic from patient organizations, businesses & consumers and within the network
Discounts from 100+ business partners on continuing education, services and products you use, job postings, newsletter and more! Join now
Your membership dues are 100% Tax Deductible.
---
Facility Listing Membership, $199/yr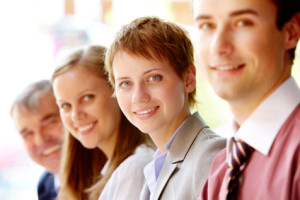 Includes 2+ professional memberships. Effectively, if you have two professionals at the same facility ($99/yr), you get the business membership listing for free. $29 for each additional professional profile/membership thereafter.
Having a facility listing gives you higher rankings in our search engines as the facility and all professionals linked to it have their own profiles. Learn More
Your membership dues are 100% Tax Deductible.
---
Business Partner
We seek to build relationships where all succeed by contributing to the greater good.
Get a full FREE page ad on our website, free ads in our newsletter and on other pages on our site, and if you are a certification or continuing education company free ads for your courses & workshops on our National Continued Education & Events calendar in exchange for:
1) Offering our members a discount on your certifications, continuing education courses, products/services.
2) Promoting this network with a banner ad on your website and our membership drive to healthcare & fitness professionals via email announcements, postcard invites or social media.  Our Partners
---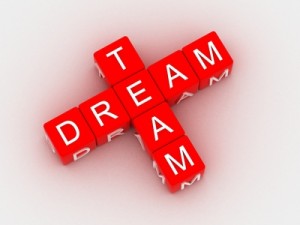 Advisory Board  (volunteer)
Help provide outreach to the following:

Fitness and allied health professionals to become members
Businesses that can provide benefits for our members or exposure to our network
Medical and health organizations, medical centers, hospitals or corporations to use our network for their patients and employees
Corporate sponsorship
---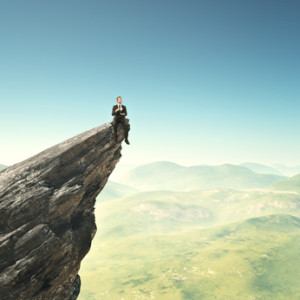 Industry Expert (volunteer)
Receive a FULL page listing with your bio, pics, video and business logo/location when you contribute articles (within your specialty) for any of our 14 "conditions" we cover:   Alzheimer's, arthritis, breast cancer, cancer, diabetes, fibromyalgia, heart disease, mental disorders, MS, Parkinson's, respiratory disease, stroke, women's health as well as general health, fitness, prevention. Click here to learn more about becoming an Industry Expert.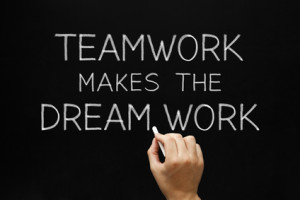 Team Member (volunteer)
We appreciate help from anyone to support the growth of this network – website development, research, marketing, and social media.