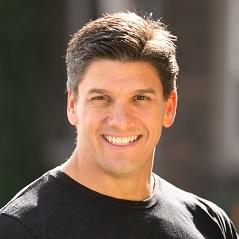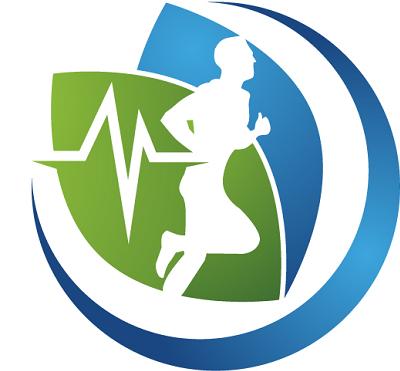 Fitness Professional

Jeff Alexander
Creator, Alexander Method of SMR, Alexander Method
Irvine, Ca 92614
ABOUT Jeff
In the early 2000s I experienced knee discomfort during a Half Marathon that I was "sure" was structural because it was so painful! I learned in the following weeks that the pain was entirely caused by excessive tension in some of the muscles around my knee and the poor mechanics that tension was causing. Since then I have been on a personal pursuit of discovery for sensible self-care strategies to improve soft tissue health and functional movement for myself and my clients.
I developed a system of self-care called the Alexander Method of SMR that I began teaching to personal trainers in 2008 and has been pre-qualified for CEUs via NASM since 2010. This system has been taught by myself or other Master Trainers across the USA and many parts of Asia to include: (USA) numerous cities in the following states--California, Arizona, New Mexico, Washington, Colorado, Michigan, Illionois, Texas, Mississippi, and Maryland; (Asia) Beijing, Shanghai, Hong Kong, Taipei, Taichung, Bangkok, Singapore, Jakarta, Surabaya, and Kuala Lumpur.
I now am focused on expanding the MFN web of influence through fitness professionals and corporate connections to provide better personal service and corporate wellness programs. I will continue to develop my self-care system and team to serve individuals and companies in their fitness pursuits. The marriage of my professional, personal, and collaborative efforts is a lifelong dream that I feel privileged to pursue. I welcome the challenges and success stories yet to come as I enter this new journey with the MFN team!
... show less.
Payment Methods
Cash
Paypal
Credit/debit Cards
Personal Check
I am interested in working with people who have the following conditions:

| | |
| --- | --- |
| I am familiar with: | Alzheimer's Disease • Arthritis • Breast Cancer • Cancer - General • Diabetes • Fibromyalgia • Heart Disease • Mental Disorders • Multiple Sclerosis • Parkinson's • Respiratory Disease • Stroke • Women's Health |
Industry Certifications
Functional Movement Screen -- Functional Movement Specialist
National Academy of Sports Medicine (NASM) -- Corrective Exercise Specialist
International Sport Sciences Association (ISSA) -- Certified Fitness Trainer
International Sport Sciences Association (ISSA) -- Fitness Nutrition
National Academy of Sports Medicine (NASM) -- Performance Enhancement Specialization
National Academy of Sports Medicine (NASM) -- Personal Trainer
Additional Certifications
CPR/AED -- Red Cross
Liability Insurance -- Fitness & Wellness Insurance
Techniques and Specialities
Fitness Activities and Specialty Areas
Biomechanical
Executive Fitness
Flexibility
Men's Fitness
Sports Nutrition
Wellness/Preventive
Core Training
Fitness Assessment
Group Exercise
Postrehab/Injury Recovery
Strength Training
Women's Fitness
Corporate Wellness
Fitness Education
Lower Back Pain
Senior Fitness
Stretching
Jeff's Locations
Private Office, 2555 Main Street, Irvine, Ca 92614
Shipping Address, 1835 Newport Blvd,, Suite A109393, Costa Mesa, CA 92627