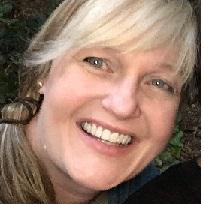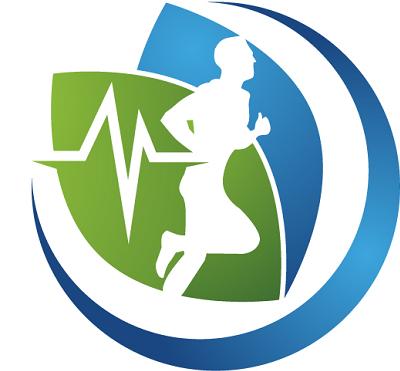 Fitness Professional

Rochelle Ramirez
Quality of Life Through Movement
San Bernardino, CA 92405
ABOUT Rochelle
Welcome! I'm an NSCA Certified Personal Trainer and and am currently working toward becoming a certified Flipping Fifties Hormone Balancing Fitness Specialist to better serve my clients. I'm also a Senior Fitness Specialist who also has specialized experience in coaching individuals with many chronic health conditions, and I'm a Battle Ropes Level 1 Coach as well. Whether my client's goal is a healthier lifestyle and body composition, to do activities of daily life with ease or maintain independence, it is my pleasure to be of service to you!
For the past eight years, I've had the honor of focusing most of my training on the specific needs of older adults and seniors ranging from 60 up to 103 years old. I have had specialized experience designing individualized programs for clients with Arthritis, Parkinson's Disease, Type 2 Diabetes, Alzheimer's, Multiple Sclerosis, Cerebral Palsy, Osteoporosis, Scoliosis, Carpal Tunnel, those recovering from stroke, obese individuals, beginners, those with anxiety, mental disorders, and individuals who are developmentally challenged. I've been a wellness speaker and fitness writer at AsktheTrainer.com, trained one on one, and taught group cardio/strength classes at LA Fitness. My joy is teaching exercise and giving people the tools to transform their own lives.
For over 20 years I've lived the struggle and joy of making exercise and good nutrition a priority in my life. Beginning in my teens I discovered the benefits of regular exercise. In my 20's I attended and graduated from Cal Poly Pomona, majoring in Liberal Studies, with a minor in English, and spent nearly 10 years in the childcare field. As a wife and mom of two, I truly experienced the challenge of making exercise and healthy eating a priority. When I was in my mid thirties, after years of keeping very fit, I went completely off track with my lifestyle. Within 2 years I was nearly 50 lbs overweight. During my journey back to fitness, I developed an enthusiastic drive to help others become their healthiest. Eventually, I became a Certified Personal Trainer through the National Strength and Conditioning Association. My life's goal is to motivate and educate others of the benefits of exercise and a healthier lifestyle, so they can have many healthy years to do whatever they were created to do.
Please let me know how I can be of service to you!
... show less.
Payment Methods
Cash
Personal Check
I am interested in working with people who have the following conditions:

| | |
| --- | --- |
| I am certified in: | Alzheimer's Disease • Diabetes • Heart Disease • Multiple Sclerosis • Parkinson's • Respiratory Disease • Stroke • Women's Health |
| I am familiar with: | Arthritis • Breast Cancer • Cancer - General • Fibromyalgia • Mental Disorders |
Education
California Polytechnic University Pomona -- Liberal Studies & English Literature
Industry Certifications
National Strength and Conditioning Association (NSCA) -- Certified Personal Trainer
Geri-Fit -- Geri-Fit instructor Certification Program
American Fitness Professionals & Associates (AFPA)
Continuing Education and Coursework
American Academy of Health and Fitness -- SrFit Senior Fitness Specialty Certification
American Fitness Professionals and Associates (AFPA) -- Personal Trainer of Special Populations
Additional Certifications
CPR/AED -- American Heart Association
Liability Insurance -- Fitness & Wellness Insurance
Techniques and Specialities
Fitness Activities and Specialty Areas
Back Pain Prevention/Postrehab
Senior Fitness
Wellness/Preventive
Core Training
Strength Training
Personal Fitness Trainin
Stretching
Rochelle's Locations
Villas at San Bernardino, 2985 N. G Street, San Bernardino, CA 92405