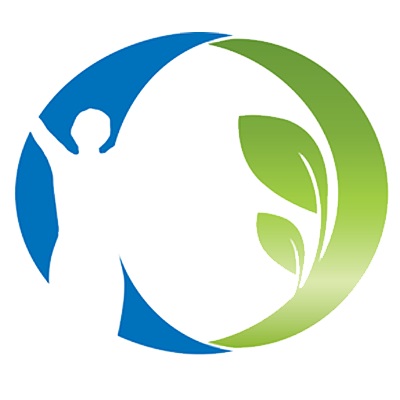 Health & Wellness Coach

Medical Fitness Specialist

ABOUT Contact Fergie
Yvonne Ferguson-Hardin BS. ,CGI,MFS.
Yvonne (Fergie)Ferguson- Hardin is the Chief Executive Officer and Founder of Fergies Instructional Training. F.I.T. LLC ., located in Germantown, Philadelphia, PA. Her professional Certifications and credentials include the following;-
*B.S Therapeutic Recreation.
*A.S. Physical Education and Health Sciences.
*A.C.E. (American College of Exercise) Certified Group Fitness Instructor.
*Med Fit Cancer Exercise Specialist and Multiple Sclerosis Fitness Specialist.
*CPR/AED/ Adult and Child CPR through American Heart Association.
She has Directed Facilities and Created Programs such as 'The Efficacy in Aging" Education program which she brings to the Older adults in LTC facilities such as ;-
*Masonic Village in Lafayette Hill,
* Residential homes,
*Senior Centers (such as Center in the park and Oak Street Health),
Fergie runs an exclusive Fitness Studio in Germantown, Philadelphia offering Virtual
and 'In Person' Health Coaching, Small Group and Individual Personal Training services to novice individuals who are newly embarking on their journey of health and fitness and also to experienced, hard core fitness enthusiasts .
Yvonne regularly advocates for the Community by partnering with like minded organizations at Fitness events such as Mt Airy CDC and Nicetown CDC and BET (Bringing Everyone together), Nepris Educational platform and local Schools, by Volunteering for presentations or to teach virtual programs for Students and the older Adult.
As a trusted Fitness professional Yvonne is dedicated to making a difference in the lives of others. This British/Jamaican native provides powerful , inspirational programs to transform lives through fitness to all.
... show less.
Payment Methods
Cash
Paypal
Credit/debit Cards
Personal Check
Virtual Sessions
Virtual sessions are streamed live on Zoom. Exercise classes lasting from 30 -45 minutes and 1-1 Personal Coaching and Personal Training consults rang ...Learn more

Contact Fergie has more than 2 Years experience with remote sessions.
I am interested in working with people who have the following conditions:

| | |
| --- | --- |
| I am certified in: | Alzheimer's Disease • Arthritis • Breast Cancer • Multiple Sclerosis • Osteoporosis • Stroke • Women's Health • Obesity • Post-Surgical |
| I am familiar with: | Cancer - General • Diabetes • Fibromyalgia • Heart Disease • Parkinson's • Respiratory Disease |
MedFit Certifications and Coursework
Multiple Sclerosis Fitness Specialist
Education
Temple University -- Therapeutic recreation
Montgomery County Community College -- Physical Education
Temple University -- Therapeutic Recreation
Industry Certifications
American Council on Exercise (ACE) -- Group Fitness instructor
Continuing Education and Coursework
Cancer Exercise Training Institute -- Cancer Exercise Specialist Advanced Qualifications
Additional Certifications
CPR/AED -- Red Cross
Liability Insurance -- Fitness & Wellness Insurance
Techniques and Specialities
Health & Wellness Coaching Techniques
Contact Fergie's Locations