Dear Fitness Professional,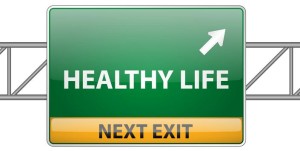 The 79 million baby boomers born 1946-1964 are expected to live longer than previous generations.  This is the largest segment in our economy with the largest percentage of wealth. They are seeking help for their aging bodies.  Because this is the generation of consumption and personal gratification they are spending at "boomer levels".
The demand for fitness professionals is expected to jump 24% in the next decade according to the Bureau of Labor Statistics Occupational Outlook Handbook, 2012-3 edition.  Additionally, the Handbook states that, "Aging baby boomers, one group that increasingly is becoming concerned with staying healthy and physically fit, will be the main driver of employment growth in fitness workers".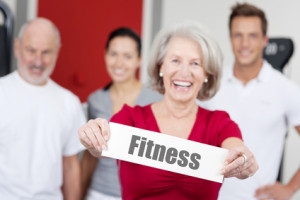 As this population ages, we are seeing a significant increase in obesity, chronic disease and individuals with multiple medical conditions.  The number of aging individuals seeking fitness professionals is about to reach it's tipping point.  Among the many conditions a boomer client may face are joint replacements (often two or more), cardiovascular disease, diabetes, cancer, obesity, arthritis, Parkinson's, osteoporosis, and muscle loss.
Fitness professionals working with the aging population must have a higher level of knowledge, skill and expertise, and it's this type of education that has the highest growth potential.  The fitness industry must prepare itself!
These clients, once thought of as the exception, are now becoming the norm, and they are seeking the best of the best from our industry to serve them.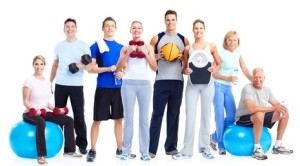 We  will have a member-based referral network for those fitness & healthcare professionals who want to connect with the community.  The network will bring together fitness & healthcare professionals from diverse fields, creating a truly unprecedented multidisciplinary network.  We will also be partnering with businesses that want to collaborate and support this network.  These businesses will provide tangible benefits for our members.  To see the overall benefits that we will offer our members, click here.
The healthcare industry is a large benefactor of a longer-living active community.  I feel there is a real opportunity for us to become an established part of the healthcare team.  Take responsibility for your role in the health of our aging population.  Let's meet their needs together!
Sincerely,
Lisa Dougherty
Founder & CEO, Medical Fitness Network