ABOUT OUR ORGANIZATION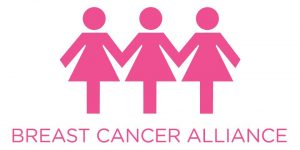 The mission of the Breast Cancer Alliance is to improve survival rates and quality of life for those impacted by breast cancer through better prevention, early detection, treatment and cure. To promote these goals, we invest in innovative research, breast surgery fellowships, regional education, dignified support and screening for the underserved.
Learn more at our website, breastcanceralliance.org
Our Success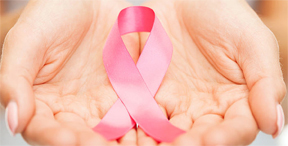 The Breast Cancer Alliance is a fast-growing, dynamic organization. We have awarded over $20 million in grants since our founding. Our primary fundraiser, an annual luncheon and fashion show, co-sponsored by Richards of Greenwich/Mitchells of Westport is a major charitable event attended by nearly 1,000 contributors. A prestigious roster of businesses and private foundations provides generous financial support. Contributions from individuals continue to escalate. This stellar performance in fundraising allows the Breast Cancer Alliance to provide increasingly large sums to support vital, cutting-edge breast cancer research each year and to expand our educational programs.
SUPPORT OUR ORGANIZATION
Help the Breast Cancer Alliance fund innovative breast cancer research and to promote
breast health through education and outreach, and breast surgical fellowships.