Why Become an MFN Dietitian or Nutritionist?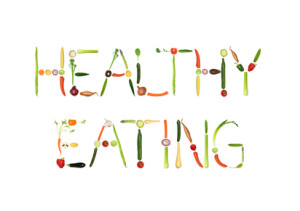 MFN understands that dietitians and nutritionists are the experts in the nutrition field and the best source of credible food and nutrition information.  We're ready to promote you and make it easier for you to run your nutrition consulting business.
Do you have qualifications that set you apart from other dietitians/nutrtionists? MFN is an easily accessible network that highlights your qualifications.  This makes it easy for clients to find dietitians, like you, who specialize in nutrition for their specific disease.
Are you starting your own nutrition consulting business or trying to grow an existing one?  Let MFN make this easier for you.  Marketing takes time away from your practice so with MFN's help you can spend more time on your practice and less time marketing.
Are you finding it difficult to get referrals from healthcare professionals?  Becoming a part of MFN allows physicians and other healthcare professionals to see how qualified you are and feel comfortable referring to you.
Our Promise To You
We will focus on referrals from both the community and within the network
We will continue to enhance credibility by building alliances with patient organizations, medical centers and health insurance companies
We will continue to optimize our site to bring clients to our members
Benefits
Discount Continuing Education courses, workshops and webinars
Highly customizable profile page and useable URL for business cards
Search engine optimized
Job postings
Referrals within in the network from other professionals
Discounts on business products
Discounts on orthopedic, physical therapy, massage therapy rehabilitation products
Discounts on fitness & sports performance equipment, functional training, balance, bands and tubing
Discounts on fitness apparel and shoes
Discounts on magazines, books & DVD's
Discounts on travel
And so much more!!