ABOUT US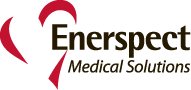 With 30 years experience in the emergency medical response market, the Enerspect team offers solutions focused on strengthening emergency response systems to improve overall medical outcomes through training and innovative technology solutions. Our goal is to help communities and organizations implement AED programs to help save more lives. Learn more at our website
Support a vital cause & receive a lifesaving AED for $450 
The Sudden Cardiac Arrest Foundation and Enerspect Medical Solutions have joined forces to launch the AED Readiness Project, a national initiative to improve access to automated external defibrillators (AEDs) in locations that might otherwise lack opportunities to acquire the lifesaving devices.
Interested parties can purchase a RE-CERTIFIED AED device for only $450, with $100 of the purchase price going toward a tax-deductible donation to the Sudden Cardiac Arrest Foundation, a 501(c)(3) nonprofit organization. Learn more…
FOR MFN MEMBERS
Medical Fitness Network members receive a 30% discount on the purchase price of ANY NEW AED (with a portion donated to the Sudden Cardiac Arrest Foundation.)
PRODUCTS & SERVICES
Enerspect offers a variety of innovative technologies, including a number of Automated External Defibrillators (AED), including certified pre-owned AEDs starting as low as $495.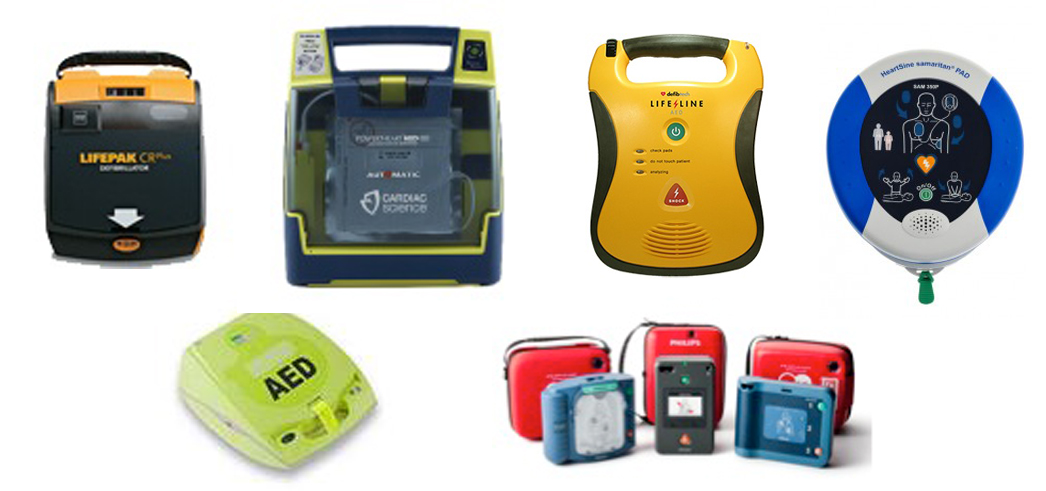 SPECIAL THINGS ABOUT US

Enerspect is partner of the Sudden Cardiac Arrest Foundation. A portion of the proceeds from the purchase of these AED machines will be donated to the Sudden Cardiac Arrest Foundation.
ABOUT OUR COMPANY
David Shelton, President & CEO
Mr. Shelton spent over 20 years with Physio-Control, where he served as Executive Vice President for Worldwide Sales, Marketing and Technical Support. He was involved in the landmark AED Casino Study and helped establish new market applications for monitor/defibrillators. After many years focused on therapy for sudden cardiac arrest, David accepted the assignment as President & CEO for Laerdal Americas where he embraced the importance of high fidelity training for healthcare professionals and CPR training for citizens. In 2007, Mr. Shelton founded Enerspect Medical Solutions bringing training and therapy technologies together into a focused product solutions portfolio.
With a renewed focus on medical professional training, innovative new technologies and compelling science, our opportunity to significantly improve survival and overall patient outcomes is better than ever. From the street to the intensive care unit, we have a portfolio of solutions to strengthen a community and clinicians' ability to save more lives.
---
Have you purchased a product/service or taken a course from this organization?
We like to ensure that our partners provide you with the same experiences you would come to expect from MFN. Contact us and tell us about your experience.​​