ABOUT US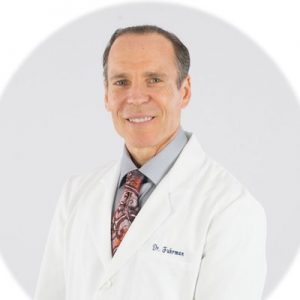 Nutritarian Education Institute (NEI) is an online learning platform created by Dr. Joel Fuhrman, board certified physician, best selling author and nutritional researcher.
Learn more at our website, drfuhrman.com/library/nutritarian-education-institute
FOR MFN MEMBERS
MFN professionals receive a 25% discount on the Nutritarian Studies certificate program.
PRODUCT & SERVICES
Nutritarian Studies Certificate Program
This certificate is a track of courses designed by Dr. Fuhrman to provide students with a foundational knowledge of nutritional science along with an in-depth examination of the fundamental principles of the Nutritarian diet.
Students learn about the most health promoting foods and the role that superior nutrition plays in weight loss, cancer protection, and the prevention and treatment of chronic diseases like diabetes, autoimmune and heart disease.
This program is an excellent tool for anyone who wants to deepen their understanding of nutrition and the role that healthy food plays in optimizing health and treating chronic diseases as well as medical professionals who want to broaden their knowledge of how nutrition influences disease and health outcomes.
To earn the Nutritarian Studies program certificate you must successfully complete two courses, The Basics of Nutrition and The Science of the Nutritarian Diet. This program is approved for continuing education by ACE, AFAA and NASM.
Video on Demand
NEI also offers recorded lectures on how to prevent and reverse specific chronic diseases and lose weight. Rent or buy to watch anytime, from anywhere with an internet connected device.