ABOUT US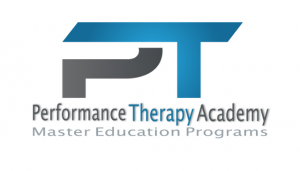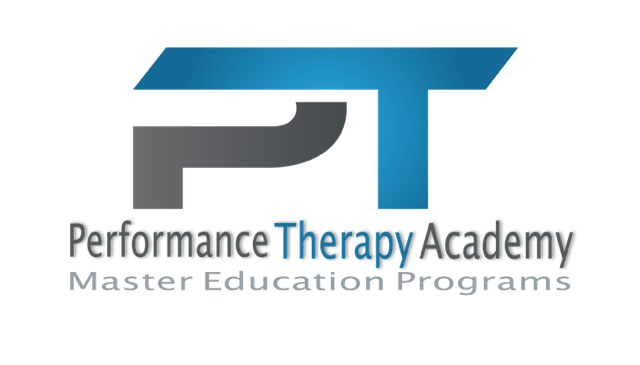 Performance Therapy Academy is an industry leading medical exercise program training professionals to work with clients with chronic pain, recurring injuries, and limiting medical conditions.
The Performance Therapy Academy was born out of a desire to bring together all professions that deal with health and vitality. We develop our mindset by the training that we take and deliver that mindset to our clients as though it is the only way to do things. By doing this we fragment the profession and lose sight of the end goal which really is to be a beacon for hope and a deliverer of change for everyone we see.
We take a 360° approach to health and wellness that incorporates lifestyle, environmental factors, the latest research and development, and nurtures the knowledge and intuitive process of the provider and its application so that we get to the root cause of injury and diseases and aid in healing from the inside out.
Visit our website, performancetherapyacademy.com
FOR MFN MEMBERS
MFN professional members receive $150 off the Certified Performance Therapist Level 1 and 2 modules. (Must purchase both modules at the same time. Retail price $999. Offered to MFN members for $849)
PRODUCTS & SERVICES
Our classes are attended by anyone in the health, fitness, nutrition, and therapy professions looking to increase their personal knowledge and toolsets to better serve their clients as well as other trainers and educators who are a part of the movement that advances these goals. We have a strong belief in collaborating and working together to create amazing outcomes for people who are struggling through the most difficult of health conditions.
Become a Certified Performance Therapist
Are you a Personal Trainer, Fitness Instructor, Massage Therapist, Physical Therapist or Holistic Health Care Provider? Join "The Performance Therapist" Ari Gronich and learn why this course will challenge even the most seasoned medical exercise professionals.
Level 1 Modules
I. Introduction and Developing Your Intuition and Evaluation Skills
II. Introduction to Multi-Directional Resistance Stretching© – Lower Body
III. Introduction to Multi-Directional Resistance Stretching© – Upper Body
Level 2 Modules*
I. Advanced Exercise for Rehabilitation and Injury Prevention
II. Program Development
III. Introduction to Creating the Mindset of Change
*Prerequisite: Level 1
Learn more and purchase, achievehealthusa.com/courses/performance-therapy-academy-course/