ABOUT US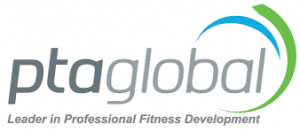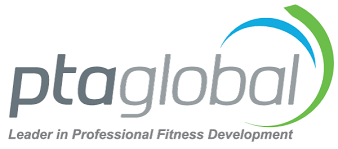 Industry education has traditionally focused on the human body, physical needs, exercise sciences, sales strategies, and telling the client / member what we thought they should do.  What the industry greatly lacked was an understanding of the behavioral sciences and focus on the human being. It had failed to address the mental and emotional aspects of people and how vitally important it is for a client / member to be heard and accommodated rather than poked and prodded.
PTA Global was formed in 2008 and launched in 2009. While this may seem to be a very young company, it was decades in the making as the founding members have hundreds of collective years of industry experience seeing what was working and was not.
PTA Global's Mission is to passionately enhance the Fitness Industry by creating success through enjoyment, education, and leadership for the facility, trainer, and client.  We provide personal trainers around the globe to tools to be successful faster, while helping gym operators to employ profitable and productive personal trainers.
Who should take PTA Global courses?
Personal Trainers who want to improve their ability to Gain New clients, Train these clients effectively both emotionally and physically, and Retain these clients longer.  Our ideal students are PT's that are committed to getting their clients results and are looking for lasting success in this profession.
Why?
MFN has the "Best in Class" as it relates to positioning industry experts, clinicians, and Fitness Professionals with the right platform to bridge the gap between the Medical and Fitness communities.  At PTA Global, our focus is simple.  We want to equip the trainer to also have a "Best in Class" understanding of the human being, how to motivate them, and adapt a style of training that is going to fit their personality, thus exceeding their wants and needs.  This utilization of the two programs (MFN/PTA Global) creates a near perfect Fitness Journey for both the trainer and the client.
Visit the website, ptaglobal.com
FOR MFN MEMBERS
MFN professional members receive 50% off the following courses: