ABOUT US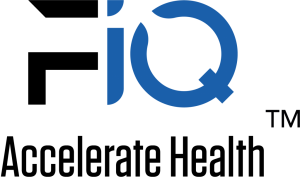 FIQ delivers honest health solutions that produce real results.
Whether you struggle to sleep or simply strive to optimize your health, our vision is simple- pure solutions for real-life health.
We support optimal wellness, by striving to offer a new generation of natural health. Each individual health solution has been designed and developed with the highest-quality standards in mind, without the big-ticket price tag. This is how we have and will continue to provide health solutions to countless people who need them. People just like you.
Visit our website, activatefiq.com
FOR MFN MEMBERS
MFN professional members receive 15% off on products at activatefiq.com.
PRODUCTS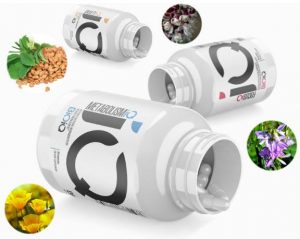 Our line of supplements addresses common, mainstream health issues, providing all-natural support — without the worry associated with harsh alternatives. We offer the highest-quality formulations using pure ingredients to provide 100 percent pure solutions.
Dispensary Program
Our Dispensary Program is a simple way for you to focus on your patients & clients without the headache of inventory.
Cut Down on Inventory
Our dispensary helps accelerate your patient's health and your practice by providing you with our full line of professional grade supplements. We ship directly to your patients while you grow your practice.
Increase Patient Retention
Help your patients achieve optimal health and increase program adherence by offering patients the option of auto-ship through our online dispensary. Simply give your patient your unique link and our team does the rest.
Earn Top End Payouts
Earn based upon your patients. We believe all should grow with us. Health Professionals begin at 30% with a minimum of $250 in monthly revenue and increase to 35% based on volume. Our goal is to grow together.
Turn-key and Simple
Once registered and approved our team will send you a unique link that you can send to your patients or hyperlink on your website that will give them full access to our professional grade line of supplements.
For more info, visit activatefiq.com/affiliate-registration