ABOUT US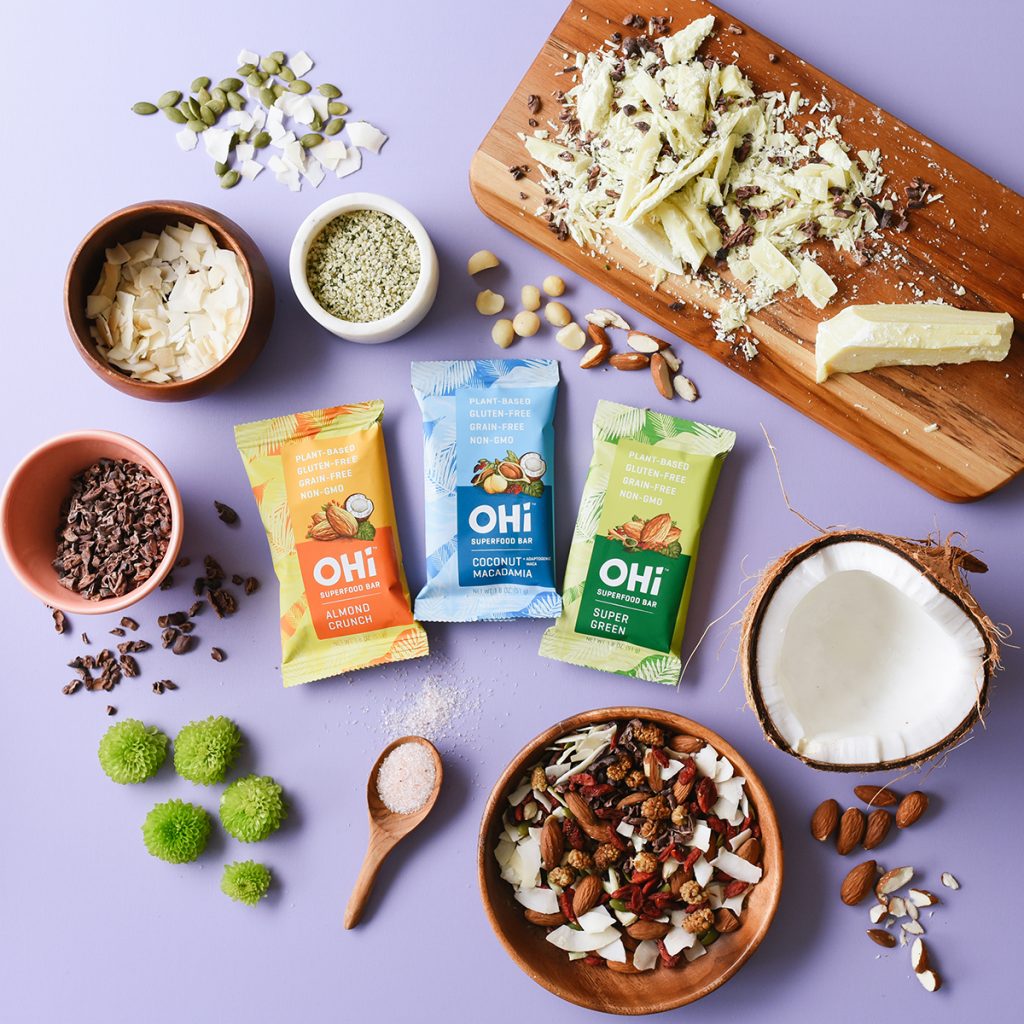 Eating healthy can be confusing, overwhelming, and intimidating. It's impossible to know what's the 'right' thing to eat. And if you're a busy, active person you've probably already tried every bar out there to help you keep going during the day.
Many bars, though, are weird stuff piled together to meet a set of numbers and criteria. They are protein powder and sugar in bar form. They are crappy tasting and filled with chemicals. There is no joy or nourishment in eating like that.
Founded in 2013 in a Maui kitchen, and now based in California so they can spread more aloha nationwide, these plant-based, refrigerated bars only use high-quality, non-GMO project verified ingredients that are free from gluten, grains, dairy, soy, and refined sugars. See exactly what's inside.
OHI Superfood Bars were created out of our passion for making, eating, and providing nutritious and delicious on-the-go health food for everyone to enjoy.
Visit the website to order, ohifoodco.com
FOR MFN MEMBERS
MFN members receive 20% off OHI Superfood Bars.