ABOUT US
Age-related bone and muscle loss are facts of life, but that doesn't mean you have to slow down. Formulated by MedFit instructor and sports medicine specialist Naomi Albertson, M.D. for the unique needs of people over age 35, Dr. Ni's OC2 is 2-in-1 muscle strength and bone health support to help keep your frame strong, solid, and performing at its best for a lifetime.
Learn more,  boneandmuscle.com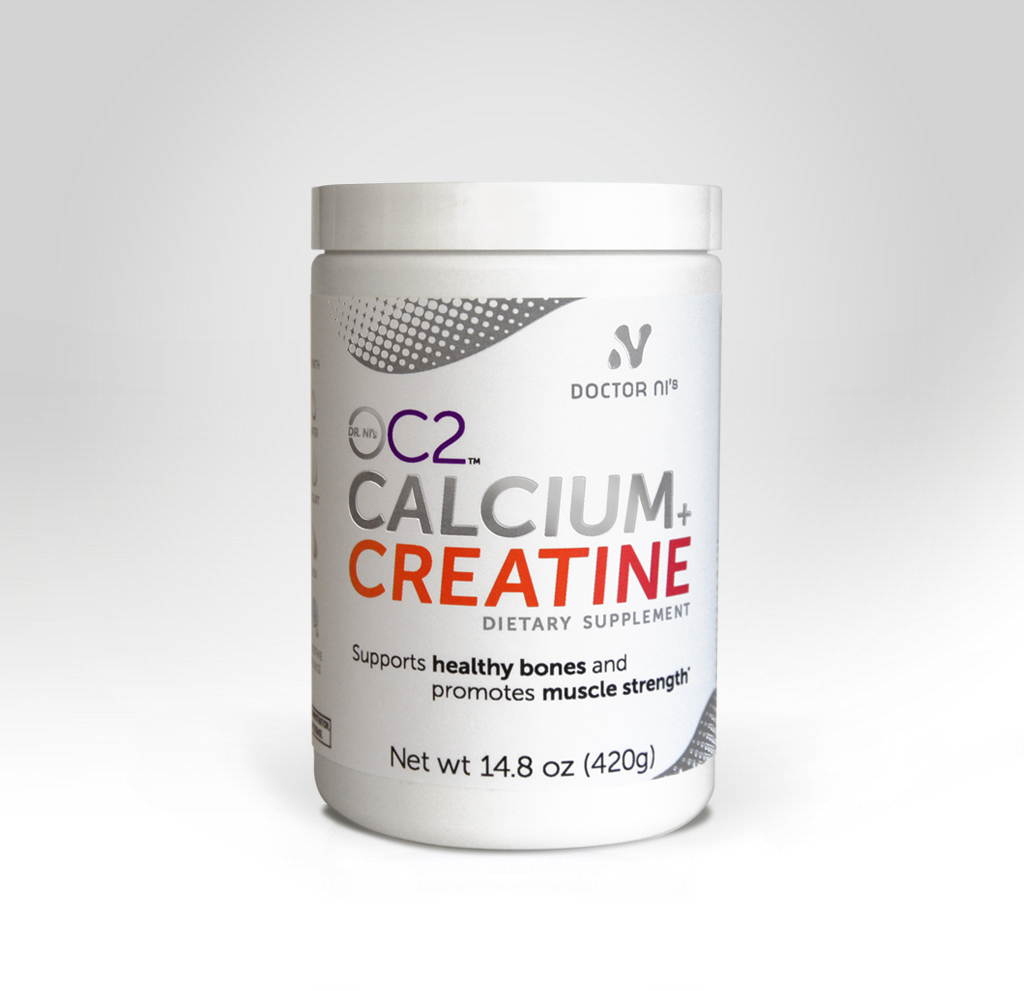 FOR MFN MEMBERS
MFN professionals members receive 15% off their first order, and on-going 10% off orders.