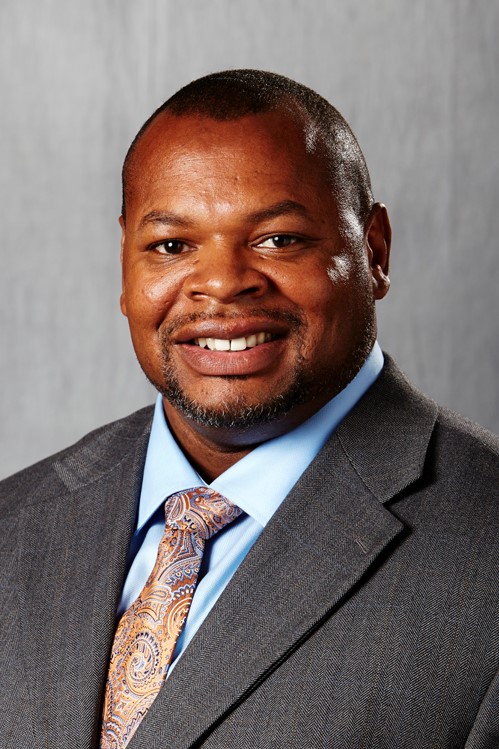 Dr. David Brown
Director of Membership Services & Community Outreach
Dr. David Brown has more than 25 years of experience in the exercise and sport related fields, using innovative techniques and evidence-based protocol to develop and implement training programs and educational materials for a wide array of clients. He is a court recognized Subject Matter Expert in Wellness and Physical Fitness for Arizona Peace Officers and Standards Board where he regularly consults on fitness professional's best practice liability cases. Also, he has achieved the International Olympic Weightlifting Coach level for United States Weightlifting and was the weightlifting team leader and coach for the history making 2018 Youth Olympic Games in Buenos Aires.
Dr. Brown earned his Doctor of Health Sciences at A. T. Still University, received his Master of Science degree from A.T. Still University in the field of Human Movement (Kinesiology), with a specialization in Sports Performance and Corrective Exercise, bachelor's degree in Education from Northern Arizona University, and Executive Certificate in Business Administration from the University of Notre Dame. David has held numerous certifications such as Master Cooper Fitness Instructor, Medical Exercise Specialist, Medical Exercise Program Director, to name a few. and taught the Physical Fitness Instructor Course at Rio Salado Community College.
Lastly, Dr. Brown's research is focused on how exercise affects the human body. His last research project "The effect of short term supervised functional resistance exercise on children's physical fitness" (JSCR-08-2527) substantiated the protocol used in his Kid's Underground program that has been recognized by the State of Wisconsin. His protocols use exercise to "bridge the gap between healthcare and fitness". Currently, Dr. David's coach development project "Passion for Achievement: The competencies of athlete directed training" has been accepted by the International Coaches Enrichment Certification Program (ICECP).