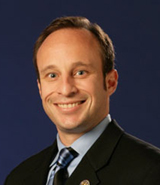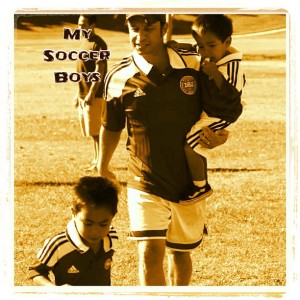 David Franklin, Psy.D., MHA received his doctorate in the field of clinical psychology in 2003 with a specialty in neuropsychology.
Since his faculty appointment at the University of California Irvine he has specialized in multiple neurodegenerative diseases including Alzheimer's Disease, Vascular Dementia, Parkinson's Disease, and Frontotemporal Lobe Dementias. The purpose of these evaluations are to identify the source of the neurodegenerative illness as well as provide recommendations for the individual's care including resources, physician care, and possible exercise depending on the physical health of the patient.
In addition to performing neuropsychological evaluatons for neurodegenerative illnesses, he also specializes in performing neuropsychological evalutions for traumatic brain injuries including those individuals who suffer from concussions as he is the co-founder of the UCI Comprehensive Concussion Program.
Learn more UC Irvine Health at their website, ucirvinehealth.org