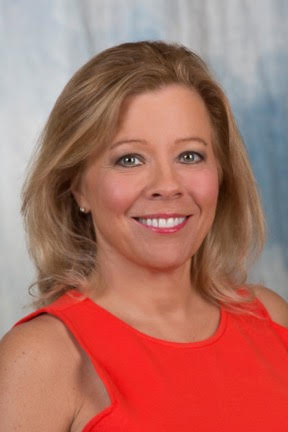 Diane Kress, RD CDE is a New York Times Bestselling author, certified diabetes educator, registered dietitian, and person with type 2 diabetes.
She graduated as Valedictorian of Marywood University and holds degrees in Medical Nutrition and Business. She has over 35 years' experience specializing in weight reduction, metabolic syndrome/insulin resistance, pre- diabetes, type 2 diabetes and has spent her entire career living, researching, developing, writing, and teaching in her field of expertise.
Diane has published 5 books; reaching the #1 Best Seller rank on Amazon, Barnes and Noble, Books-A-Million, Borders; The Metabolism Miracle, The Metabolism Miracle Cookbook, The Diabetes Miracle, The Metabolism Miracle Revised Edition, The Metabolism Miracle Holiday Book.
She has practiced as a medical nutrition therapist at hospital-based obesity and diabetes centers and became the Nutrition Director of the Obesity and Diabetes Centers in Morristown NJ.
Blog: www.dianekress.wordpress.com was ranked the #1 diabetes blog by Experian Marketing for 2 consecutive years.
Online subscription web-site: www.Miracle-Ville.com has over 2000 members from around the world.
Private practice: www.dianekress.com is for concierge physicians in Naples, FL.  She sees patients at their home or office and designs individualized lifestyle programs based on each patient's medical and lifestyle needs.  She also does monthly talks to patients at physicians' offices.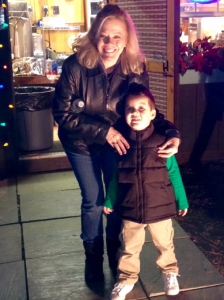 Diane Kress has been named to the Top Ten list of "Dietitian's Making a Difference" by the Academy of Nutrition and Dietetics.
She has been named as Sharecare.com's "Diabetes Mover and Maker"
She has been the nutrition expert at Answers.com.
She has been the nutrition expert for GoBetterAmerica.com
Her books are published in 8 languages.
She is the spokesperson and "Diabetes Educator" for J&J's Lifescan blood glucose monitor and is featured in a series of One Touch's™ educational videos.
She is the Nutrition Speaker at the concierge practice of Eric Hochman, MD.