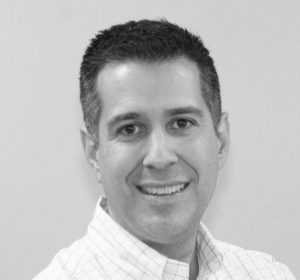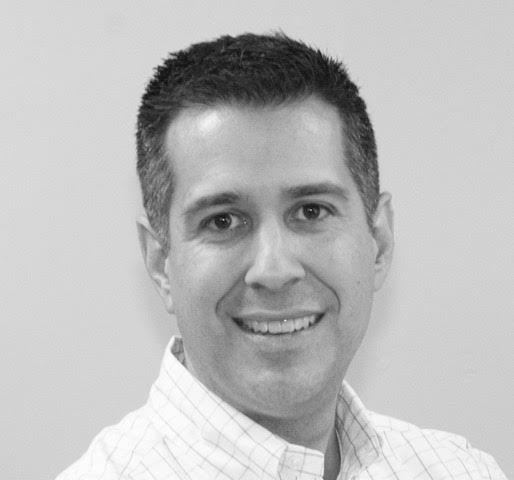 Dr. David Cruz practiced as a sports chiropractor for 20 years treating athletic injuries, from weekend warriors to
professional athletes. He received his bachelor's of science degree in athletic training and has completed graduate course work in kinesiology. He is a Certified Strength and Conditioning Specialist (CSCS) as well as having NASM CES, FMS and SFMA certifications.
The combination of his background in sports medicine and interest in technology made him passionate about bringing these two worlds closer together, resulting in the foundation of his company WebExercises in 2005, an online web application used by health and wellness professionals to create, share and monitor patients and clients exercise programs.
Learn more about WebExercises on their website, webexercises.com