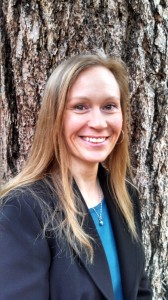 Dr. Jennifer Patterson is a Clinical Health Psychologist and specializes in helping individuals cope with the impacts of medical illness. As part of this process, she helps her patients explore their values and priorities, which in turn serve as their road map toward meaningful and healthful living.
Dr. Patterson currently works as a Supervisory Psychologist and clinician at the VA Sierra Nevada Health Care System. In this role, she works as a member of interdisciplinary health care teams, and provides administrative oversight of the Integrated Behavioral Health Care program. She also provides clinical supervision for psychology interns. She is especially proud of her staff of behavioral health care providers, who provide a wide range of outpatient behavioral health care services.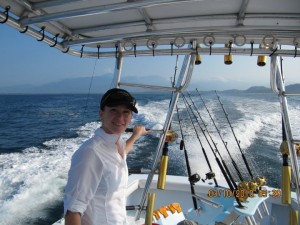 Dr. Patterson is devoted to advancing the field of psychology and translating science into practical applications. She has a passion for program development and system redesign, and applies her knowledge in this area to improving and expanding programming in health care systems. She volunteers her time and contributes professional expertise to Division 38 (Health Psychology) of the American Psychological Association. She has specialized training in Sports Psychology and has helped athletes in a range of high-risk sports improve their performance.
As a former fellow of the National Center on the Psychology of Terrorism, she has provided program development services and trainings for national organizations. She has published on topics including mass casualty disaster, trauma response, health psychology and performance psychology. Dr. Patterson's research interests include the investigation of key psychological factors that contribute to an individual's ability and willingness to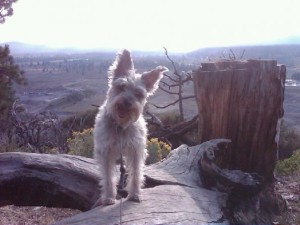 withstand physical and psychological discomfort in the service of goal achievement. She has received national awards and commendations for her contributions to the field of psychology through research, practice, program development, training and advocacy.
In her spare time, she enjoys hiking, fishing, hunting, dirt biking, cycling, diving, working on home improvement projects and sometimes even taking a vacation. Dr. Patterson lives in the Lake Tahoe area of California with her cherished husband, awesome schnauzer and mischievous parrot.