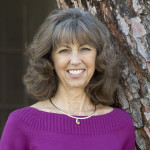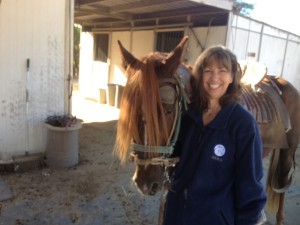 Gail earned her Doctorate degree in physical therapy with emphasis upon a deeper understanding of impaired movement disorders. Her work is grounded in the basic sciences of anatomy and physiology for optimum function for all systems of the human body. She has extensive experience in treating complex pain related conditions, unresolved movement disorders, chronic head, neck and spinal pain, women's and men's health issues, joint restrictions, muscle lesions and postural imbalances.
She believes that the body is designed to be a self corrective mechanism so builds comprehensive intervention strategies to restore mobility, function and neuromuscular control. She helps each person get a better sense of the clinical reasoning behind their injury or dysfunction and provides education, progressive exercise and retraining programs that get results though reactivation of postural control and functional movement patterns. She strives to work together as a team to set reasonable goals and establish individual programs toward the necessary steps for recovery.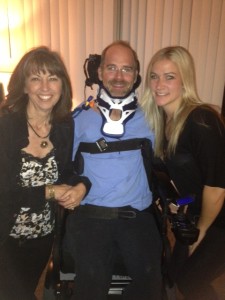 Gail has had many mentors along the way and appreciates all the knowledge and experience they have shared with her to help others. Functional Orthopedics is the emphasis of her physical therapy practice, with growth and development into athlete training, manual therapy, animal rehabilitation and women's/men's health. She is also a research consultant for NIH for the continuing studies on Fascial Research. As curriculum director of the Barral Institute of Advanced Manual Therapy for Visceral Related Disorders, it has been a fascinating journey into the understanding of the deeper soft tissues of our bodies and how they relate to musculoskeletal disorders.
Gail teaches these strategies internationally and is in contact with many wonderful and talented people who are trying to make a difference. She is looking forward to helping you!