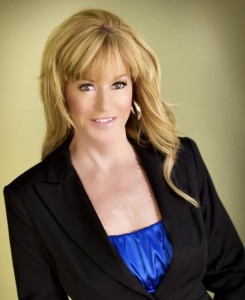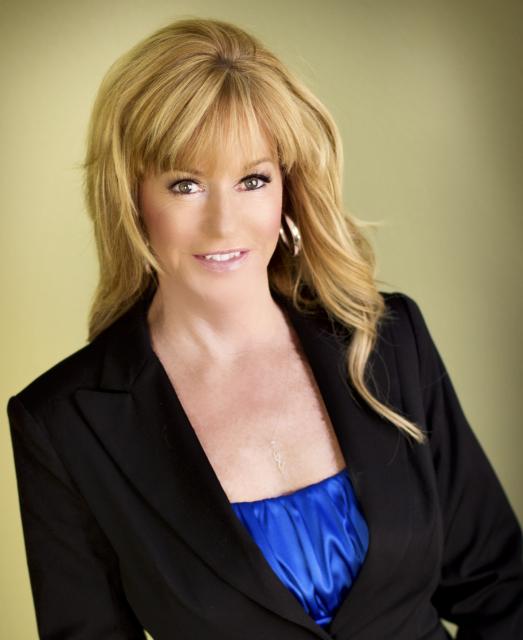 Linda Gogl is a Doctor of Physical Therapy who currently serves as Director of Development, Instructor and Partner, for Real Balance Global Wellness Services, Inc. She has spent over 20 years in healthcare with a primary focus on prevention and wellness. Linda received her Doctorate degree from Loma Linda University and is a Board Certified Orthopedic Specialist, Certified Health & Wellness Coach and a Certified Wellness Clinical Practitioner.
Linda and the Real Balance Team train and certify Health & Wellness Coaches internationally with a focus on behavioral change for lasting lifestyle improvement. She personally works with clients to assist them with managing chronic illnesses by assisting them in creating a wellness plan to live their best life possible.
In addition, Real Balance consults with hospitals, disease management companies, employee assistance programs, wellness programs, university educational programs, independent coaching businesses and organizations of all sizes for development of Health & Wellness Coaching programs.
Linda and her family, live, work and play in Southern California where she is busy living her own personal wellness plan.
Learn more about Real Balance at their website.