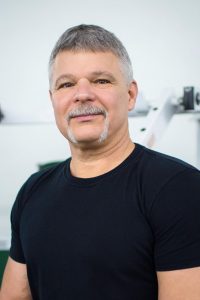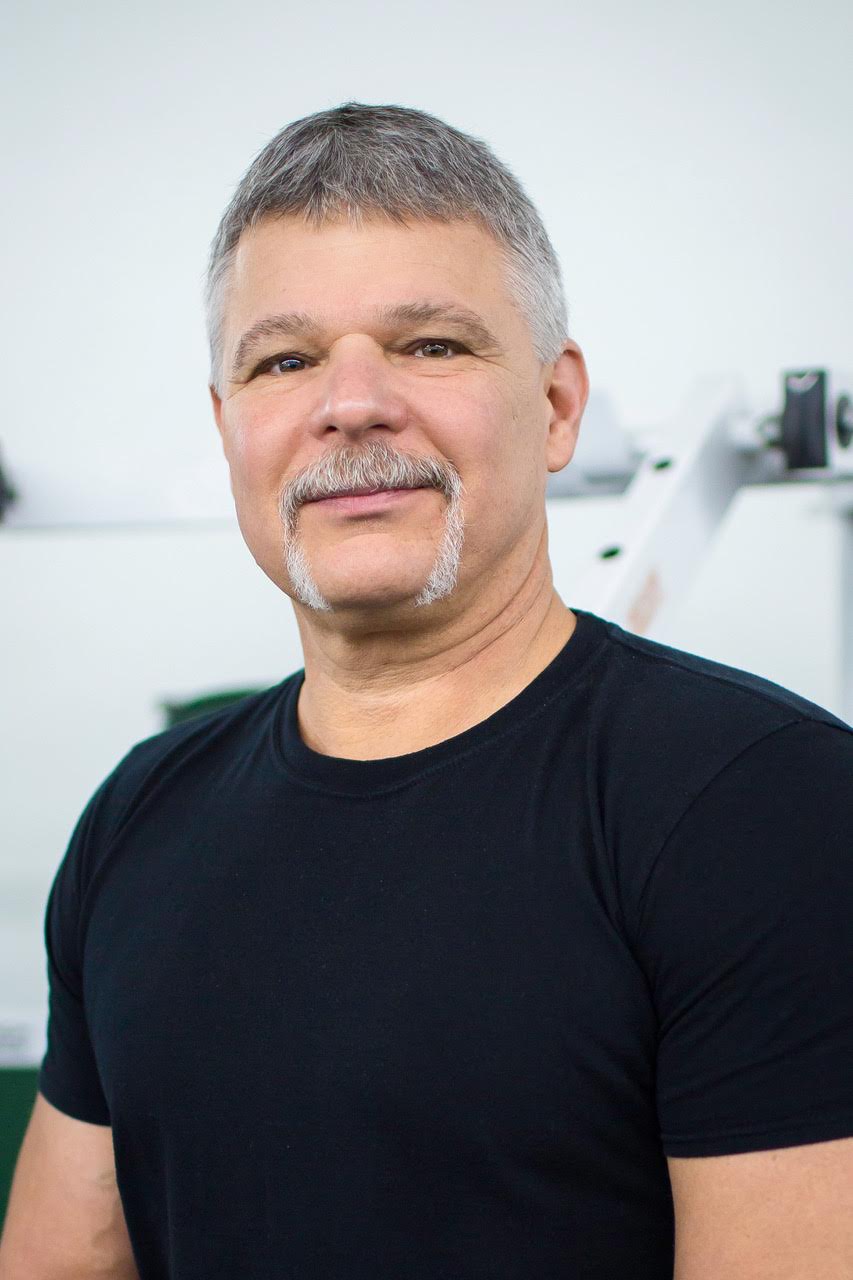 Mark Mueller is the Director of Trainers for MS Fitness Challenge (MSFC). He has a BS in Psychology and has achieved Elite Trainer status through ISSA (International Sports Sciences Association). He is a certified Fitness Trainer, Specialist in Fitness Nutrition and Specialist in Exercise Therapy as well as an MS Fitness and Wellness Specialist.
Mark has been involved in some aspect of fitness his entire life, but because of his love for it and his desire to share it with others, in 2012 he made it his full-time profession. Mark spends much of his day in the gym personally training clients and then goes to work creating, developing and hosting community wellness events. He has been responsible for setting up personal training programs in local gyms and in a physical therapy clinic to help rehabilitation patients further their progress. He has studied the martial arts under the "A" Kido Karate Association International (American Kido) and is a black belt and previous instructor.
Mark has personally dealt with MS for over twenty years as his mother-in-law developed the disease in 1993 and his wife, Jackie, was diagnosed in 1998. Mark was instrumental in working with American Fitness Professionals and Associates (AFPA) to develop the MS Fitness and Wellness Specialist certification course for trainers and fitness professionals. His desire is to help as many as possible with his knowledge from his formal education and that which he has gleaned from his practical experience.
Learn more about the MS Fitness Challenge at their website, msfitnesschallenge.com