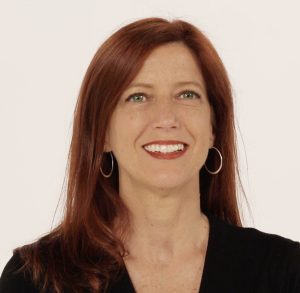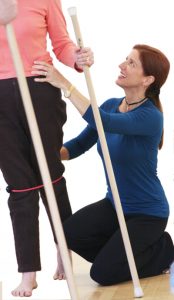 Sherri Betz is a physical therapist and director of TheraPilates® Physical Therapy, in Santa Cruz, CA, specializing in geriatrics and osteoporosis. Ms. Betz is a graduate of LSU Medical Center's Physical Therapy program and is board certified in geriatrics.
She is the Chair of the American Physical Therapy Association's Bone Health Special Interest Group and serves on National Osteoporosis Foundation's Exercise and Rehabilitation Activities Council and American Bone Health's professional education committees. She also serves as Chair of the Pilates Method Alliance Certification Commission and PMA Research Committees.
Ms. Betz has written numerous articles, speaks internationally, and consults on the topic of exercise for osteoporosis. She has conducted and participated in research on exercise for osteoporosis. She is passionately devoted to improving awareness about geriatric exercise, bone health and safe yoga and Pilates-based exercise through professional and consumer education as well as through promotion of low-cost community exercise programs for fit and frail older adults.
Learn more about TheraPilates at therapilates.com.