We are a national team of educated and devoted health and fitness professionals. We specialize in caring for, treating, and preventing chronic illness. We are dedicated to helping improve women's health, including pre and postnatal care.  We are passionate about enhancing awareness, and sharing the best resources for women.
Women's Health in the U.S.
The leading causes of death for women in the U.S. are heart disease, cancer, and chronic lower respiratory disease.
Only 46% of women aged 18 and over met federal physical activity guidelines for aerobic activity through leisure-time aerobic activity.
Medical & Health Organization Resources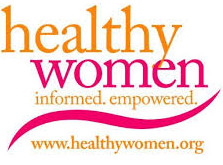 HealthyWomen (HW) is the nation's leading independent health information source for women. Our core mission is to educate, inform and empower women to make smart health choices for themselves and their families. For more than 20 years, millions of women have been coming to HW for answers to their most pressing and personal health care questions. Learn more at healthywomen.org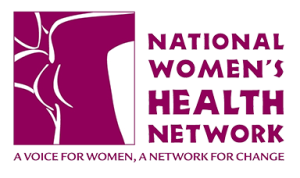 The National Women's Health Network (NWHN) is changing the conversation about women's health. We shape policy and support consumer health decisions; monitor the actions of Federal regulatory and funding agencies, the health care industry, and the health professions; identify and expose health care abuses; and mobilize grassroots action for women's health. NWHN's mission is to improve the health of all women by developing and promoting a critical analysis of health issues in order to affect policy and support consumer decision-making. Learn more at nwhn.org

The Office on Women's Health (OWH) works to improve the health and sense of well-being of all U.S. women and girls. OWH serves as the focal point for women's health activities across HHS offices and agencies and leads HHS efforts to ensure that all women and girls achieve the best possible health. OWH's mission is to provide national leadership and coordination to improve the health of women and girls through policy, education, and model programs. Learn more at womenshealth.gov
Pre and Postnatal Resources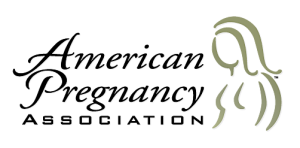 The American Pregnancy Association is committed to helping each person have a healthy pregnancy and promoting the steps to help have a healthy baby. From your first symptoms of pregnancy to the early weeks following the delivery of your baby, the Association is focused on delivering the education you need for the healthiest and most positive experience possible. Learn more at americanpregnancy.org

BeFit-Mom works to to educate, motivate, and support prenatal and postnatal women, and to inspire women to lead their entire families to better health and wellness. At BeFit-Mom, you'll find a wealth of free, in depth, expert information and advice about prenatal and postpartum fitness and exercise to help you have the healthiest pregnancy, and the healthiest baby. Learn more at befitmom.com
Statistics Data Source: http://www.cdc.gov/nchs/fastats/womens-health.htm