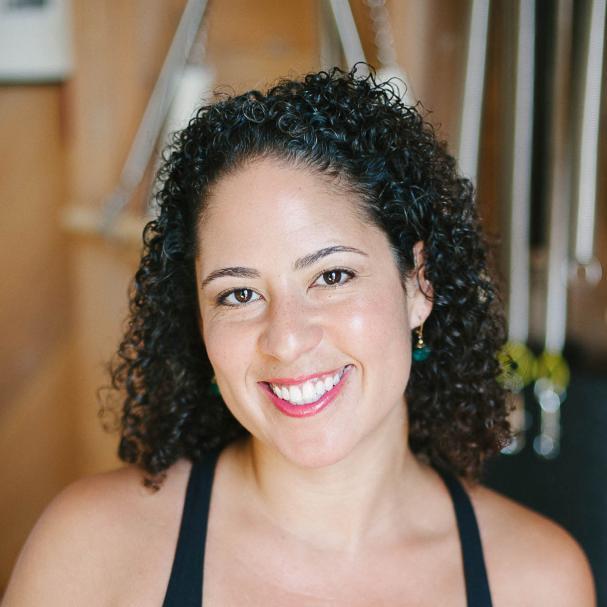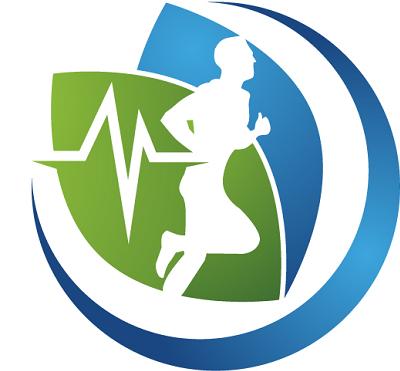 Fitness Professional

ABOUT Alexis
At the age of 16, Santa Barbara native, Alexis Pittmon began her exploration of mind, body and movement when she experienced her first yoga class. The studio environment gave Alexis the confidence to push herself to limits she never thought possible, while watching the transformation of not only herself, but also those around her.
Years later, Alexis began her journey with Pilates during her personal rehabilitation from injury. Naturally, Alexis was attracted to Pilates for its tremendous ability to heal bodies and restore hope and confidence to people. She believes, that like yoga, Pilates encourages greater awareness of body and mind with the addition of a deeper focus on strength.
Her own recovery helped her develop conscientious and creative teaching techniques and motivated her to start Be Well Pilates, a practice that honors the importance of maintaining good health, reducing pain and stress while achieving physical fitness and overall well being.
Alexis has the rare ability to recognize body imbalances and assist clients who are recovering from injury or need assistance as their bodies change.
Specialties: back care, breast cancer restoration, scoliosis management and osteoporosis
Qualifications & Education:
Trained Comprehensive BASI Pilates® Instructor
Licensed Buff Bones® Instructor
Authorized Pilates Therapeutics® Scoliosis Management Specialist
Authorized Pilates Therapeutics® Breast Cancer Restoration Specialist
Certified Da Vinci BodyBoard Instructor
B.F.A. Central Saint Martins College of Art and Design, London, England
... show less.
Rates
Payment Methods
Cash
Paypal
Credit/debit Cards
Personal Check
I am interested in working with people who have the following conditions:

| | |
| --- | --- |
| I am certified in: | Breast Cancer |
| I am familiar with: | Arthritis • Cancer - General • Osteoporosis • Parkinson's • Respiratory Disease • Stroke • Women's Health • Post-Surgical |
Education
Central Saint Martins College of Art -- Fine Art
Industry Certifications
Body Arts and Science International -- Comprehensive Teacher Training
Da Vinci BodyBoardâ"¢ -- Da Vinci BodyBoardâ"¢ Instructor
Continuing Education and Coursework
Pilates Therapeutics -- Scoliosis Management
Pilates Therapeutics -- Breast Cancer Restoration Master Specialization Program
Buff Bones® -- Buff Bones® Instuctor Licensing Course
Additional Certifications
CPR/AED -- EMS Safety Services
Liability Insurance -- Lockton Affinity Fitness
Techniques and Specialities
Fitness Activities and Specialty Areas
Back Pain Prevention/Postrehab
Flexibility
Postrehab/Injury Recovery
Toning and General Fitness
Women's Fitness
Core Training
Group Exercise
Senior Fitness
Wellness Coaching
Corporate Wellness
Lower Back Pain
Stretching
Wellness/Preventive
Alexis's Locations
The Loft, The Training Room, 1 N. Calle Cesar Chavez Ste 210, Santa Barbara, CA 93103