Recent Newsletters
April 2020 | March 2020 |  January 2020 | December 2019 | November 2019
Press Releases
Recent Media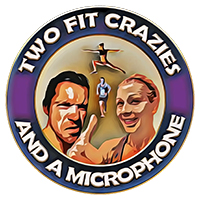 Interview with Lisa Dougherty | Two Fit Crazies and a Microphone Podcast, April 2020
"In these unprecedented times, there is no guest I could think of to be more fitting than the one, the only, Lisa Dougherty! Lisa leads the world in the fight to bring together medical and fitness professions to work together to proactively make the world a healthier place." Listen to the interview ››
---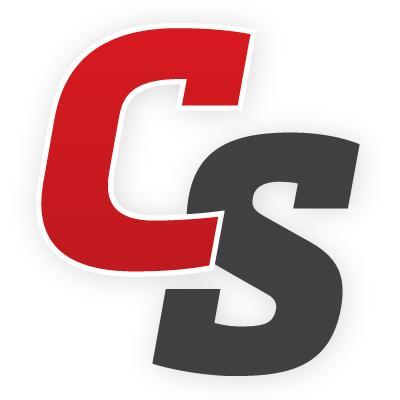 The Condition of Medical Fitness | Club Solutions Magazine, November 2019
"As the U.S. continues to face a healthcare crisis, the merging of the medical and fitness communities grows increasingly inevitable. As such, medical fitness programs are becoming less of an added commodity and more of a necessity." Read the full article ››
---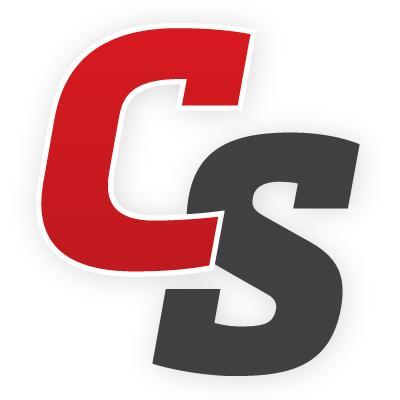 Inside the Education and Empowerment of MedFit Network | Club Solutions Magazine, November 2019
"As chronic disease and injuries become more prevalent in the general population, medical fitness is becoming a more important offering in the fitness industry…" Read the full interview ››
---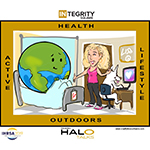 Interview with Lisa Dougherty | HALO Talks with Pete Moore, July 2018
"The industry is now embracing and accepting the space between medicine and fitness," states Lisa Dougherty, Founder of the MedFit Network and, clearly, a woman on a mission! Like many of the best businesses, MedFit Network evolved organically from (an extremely important!) need that had yet to be met…. Listen to the Interview ››
---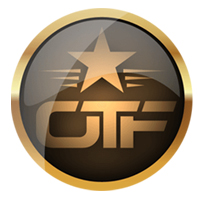 Which Niche Do I Choose? | Online Trainers Federation Podcast, October 2018
MFN Founder Lisa Dougherty featured as an expert guest. She shares her journey from personal trainer to founder of MFN; she also shares excellent tips about how to find the right clientele to serve, how to effectively promote your services, and how to stay motivated even when the work required to build a business seems overwhelming. Listen to the Interview ››
---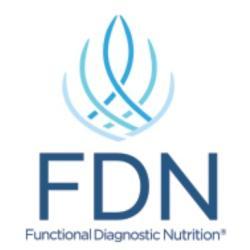 FDN Pro Series: Lisa Dougherty | Functional Diagnostic Nutrition, September 2018
MFN Founder Lisa Dougherty interviewed by Brendan Vermeire for the FDN Pro podcast. Listen to the Interview ››
---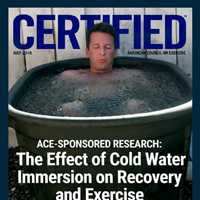 Medical Fitness: Is It the Wave of the Future? | ACE® Certified Magazine, July 2018
MFN founder Lisa Dougherty interviewed for ACE® monthly magazine. Read the Article ››
---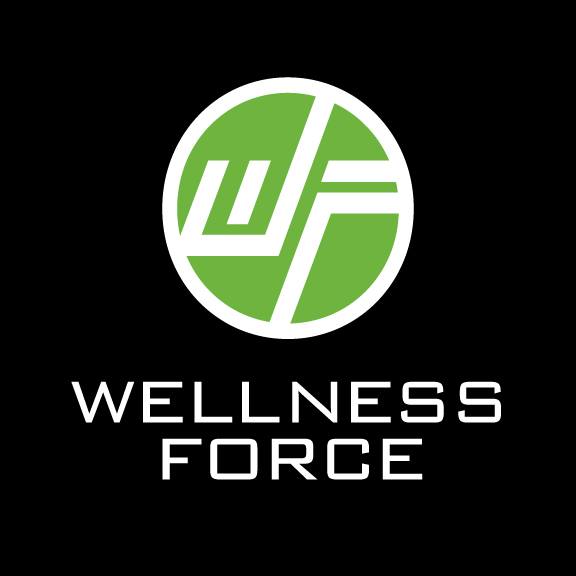 Lisa Dougherty: Leading the Medical Fitness Movement | Wellness Force Podcast, April 2018
MFN founder Lisa Dougherty is interviewed on Wellness Force Radio by host Josh Trent. Listen ››
---
Highlights from the Medical Fitness Tour Event, Phoenix, AZ | National Federation of Personal Trainers, February 2018
Billie and Angie Pattengale (NFPT's trade show and conference couple) attended the inaugural event of the Medical Fitness Tour on February 2-4 2018 in Phoenix AZ. Read the Article ››
---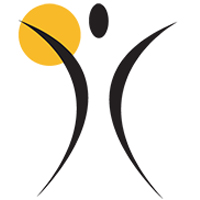 MFN Founder Launches MedFit Education Foundation | California Clubs of Distinction News (IRHSA), 4th Quarter Edition, 2017
Lisa founded the MedFit Education Foundation, a non-profit 501(c)(3) organization, to elevate the quality and amount of available education for fitness professionals. Read the Article ›› (PDF)
---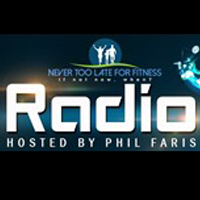 Lisa Dougherty, CEO Medical Fitness Network: Pioneering the Medical Fitness Marketplace | Never Too Late for Fitness Podcast with Phil Faris, October 2017
The projects Lisa is working on promise to be real game changers in the medical fitness arena. Listen ››
---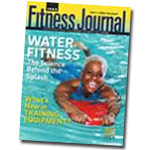 A Team Approach to Wellness | IDEA Fitness Journal, May 2017
Bridging the Gap: Lisa Dougherty thinks the expansion of "medical fitness" will be one of the most important and most positive changes in health care over the next few decades. Read the Article ›› (PDF)
---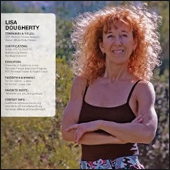 Leading a Movement. Leaving a Legacy | PFP Magazine, Spring 2017
When Lisa Dougherty started in the fitness industry, she probably didn't know that she would lead a movement that would make difference in the world, elevate her industry and directly impact the lives of thousands. Quite a journey to success that all started from a Lemonade stand. Read the Article ››
---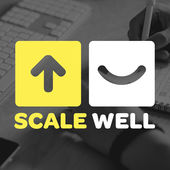 Scale Well Podcast: This is how a personal trainer can change health care | February 2017
Lisa Dougherty joins Phil Beene, co-founder of Nudge Coach, on his Scale Well podcast. Lisa discusses the power of exercise to prevent and heal, and the massive gap in fitness and wellness services that no one seems to want to fill. Listen Online ›› | Download on iTunes ››
---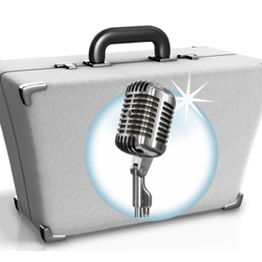 The Soapbox with John Mickelson | November 2016 Newsletter
Featured article: "Lisa Dougherty is the founder of the Medical Fitness Network. Yes, there are individuals like Lisa that believe in 'giving back' and want to make a difference in people's lives. To spend time with her is to realize her special qualities." Read the full article ››
---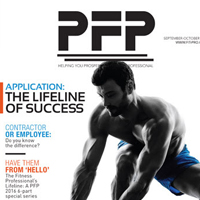 Top 10 Reasons to Join MFN | PFP Magazine, Sept/Oct 2016 and Nov/Dec 2016
MFN featured in full page ad in recent issues of PFP Magazine.
Sept/Oct Issue (pg 25) | Nov/Dec Issue (back cover)
---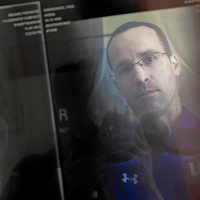 Featuring MFN Chief Medical Officer David Kruse
Denied his own dream, he's helping others in the Olympics | LA Times, August 2016
Sixteen years ago, David Kruse was just inches away from achieving what would have amounted to the be-all and end-all for a competitive gymnast: a chance to compete at the 2000 summer Olympic Games in Sydney. Read the full article »
---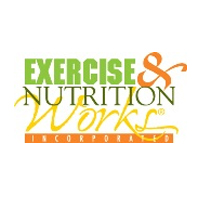 Meet the Founder of the Medical Fitness Network | Exercise & Nutrition Works, July 2016
FitPro Industry Podcast host Lisa Crisalle interviews MFN founder Lisa Dougherty.
---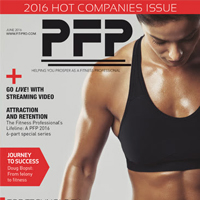 Hot Companies 2016 | PFP Magazine, June 2016
MFN is featured among the Hot Companies of 2016. The list highlights industry companies that can add value to fitness professionals' career or business.
Read the full issue online | Download PDF of MFN article
---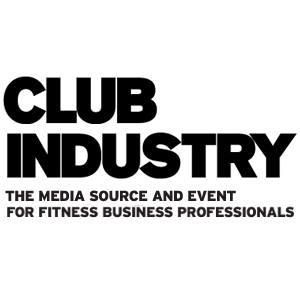 Medical Fitness Network Directory Helps Personal Trainers and Health Clubs Reach New Clients with Chronic Conditions | Pamela Kufahl, ClubIndustry.com; February 2016
Lisa Dougherty didn't start her personal training business, Whole Body Fitness, Costa Mesa, California, with the goal of launching a registry of health and fitness professionals. Read the full article »
---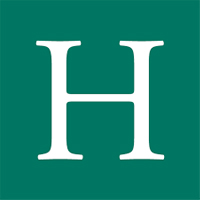 Why You Should Know About Medical Fitness and Lisa Dougherty | Riva Greenberg, Huffpost Healthy Living; February 2016
Lisa Dougherty was inspired by her father, a four-time cancer survivor, to leave her job on Wall Street and pursue a career in helping others. In her 30s, she went back to school and started her own medical fitness business. That was the beginning. Read the full article »
---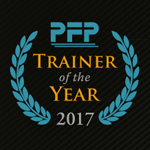 Lisa Dougherty, Trainer of the Month | PFP Magazine, January/February 2016
MFN Founder Lisa Dougherty chosen as Trainer of the Month for January 2016, and is in the running for Trainer of the Year 2017.

Read the full issue online | Download PDF of MFN feature