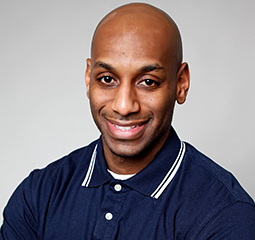 Maurice Williams, Director of Membership Services
Maurice Williams, MS, is the owner of Move Well Fitness, LLC in Washington, DC. He has more than 2 decades of experience in personal training, sport science and clinical exercise physiology.
About Maurice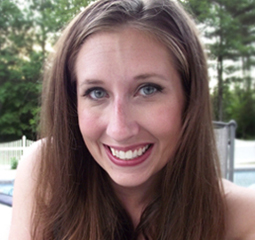 Ivy Pelletier, Graphic Designer
Ivy holds a degree in Graphic Design from the Newhouse School at Syracuse University. She's previously worked in higher education, and has completed print and web design for a number of organizations.
About Ivy