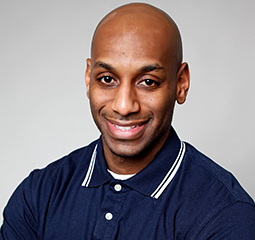 Maurice Williams, Director of Membership Services
Maurice Williams, MS, is the onerw of Move Well Fitness, LLC in Washington, DC. His strong understanding of exercise & sport science, clinical exercise physiology and broad fitness experience makes him uniquely effective in helping clients.
About Maurice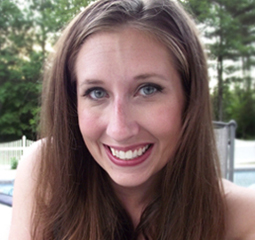 Ivy Pelletier,
Graphic Designer
Ivy holds a degree in Graphic Design from the Newhouse School at Syracuse University. She's previously worked in higher education administration, and as a freelance designer. She also oversees print & digital design for the MedFit Education Foundation.
About Ivy