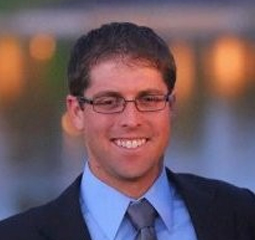 Adam Hoyt, Chief Technical Officer
Adam holds an MBA from UC Irvine. He's had a lifelong interest in computer science and data management, and has preferred to work with small businesses in fields as widely varied as Real Estate and Electronic Payments.
About Adam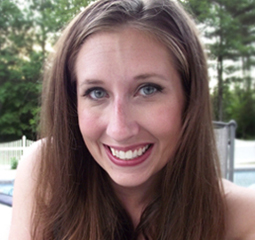 Ivy Pelletier, Graphic Designer
Ivy holds a degree in Graphic Design from the Newhouse School at Syracuse University. She's previously worked in higher education, and has completed print and web design for a number of organizations.
About Ivy