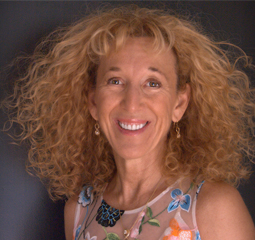 Lisa has been in the fitness industry for 2 decades, and founded MFN to help improve quality of lives of the aging population and the millions of people with chronic disease or medical conditions.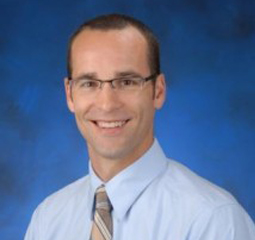 Dr. Kruse is a board certified physician in sports medicine and family medicine. Dr. Kruse's clinical expertise includes non-operative orthopedics, musculoskeletal care, and general medical needs of the athlete.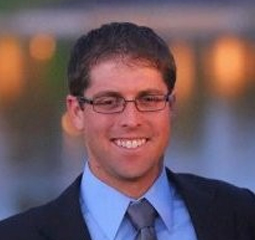 Adam holds an MBA from UC Irvine. He's had a lifelong interest in computer science and data management, and has preferred to work with small businesses in fields as widely varied as Real Estate and Electronic Payments.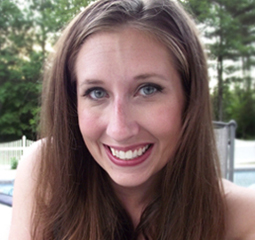 Ivy holds a degree in Graphic Design from the Newhouse School at Syracuse University. She's previously worked in higher education administration, and as a freelance designer. She also oversees print & digital design for the MedFit Education Foundation.