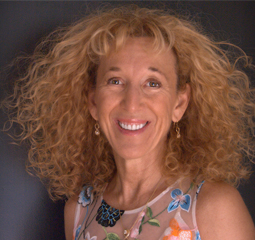 Lisa Dougherty,
Founder
Lisa has been in the fitness industry for 2 decades, and founded MFN to help improve quality of lives of the aging population and the millions of people with chronic disease or medical conditions.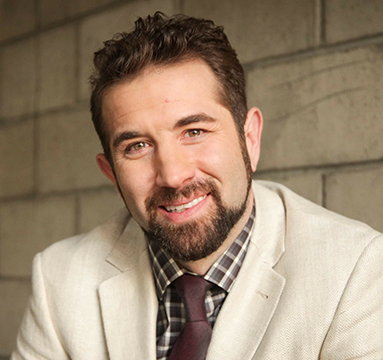 JR Burgess,
Chief Executive Officer
JR Burgess, MS, has played an integral role in replicating a proven integrated model of care in more than 100 clinics. Each clinic aiming at redefining healthcare, empowering medical leaders and patients to co-create health and impact the world.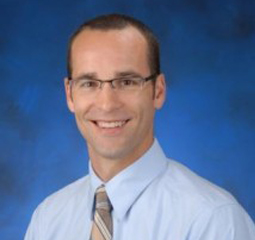 Dr. David Kruse,
Chief Medical Officer
Dr. Kruse is a board certified physician in sports medicine and family medicine. Dr. Kruse's clinical expertise includes non-operative orthopedics, musculoskeletal care, and general medical needs of the athlete.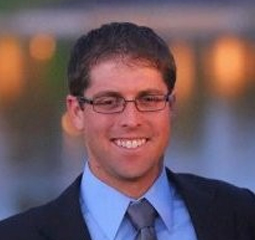 Adam Hoyt,
Chief Technical Officer
Adam holds an MBA from UC Irvine. He's had a lifelong interest in computer science and data management, and has preferred to work with small businesses in fields as widely varied as Real Estate and Electronic Payments.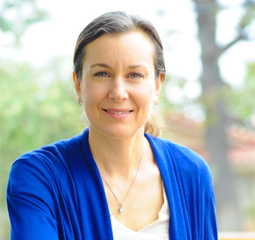 Kathy Flippin,
Director of Membership Services and Community Outreach
Kathy has been a dedicated Massage Therapist for over 25 years. She currently owns a clinic specializing in sports massage, and therapeutic massage for individuals with medical conditions.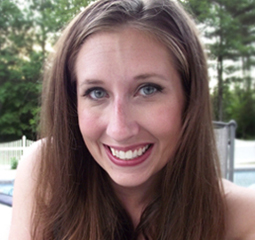 Ivy Pelletier,
Graphic Designer
Ivy holds a degree in Graphic Design from the Newhouse School at Syracuse University. She's previously worked in higher education administration, and as a freelance designer. She also oversees print & digital design for the MedFit Education Foundation.