David Rachal III, Director of Development
David Rachal III, MBA, is the Founder & CEO of HEALTHEFIT in Richmond, VA. His lifetime commitment to engage, educate, and empower clients has led to the success of thousands of clients benefiting from his use of exercise as medicine.
About David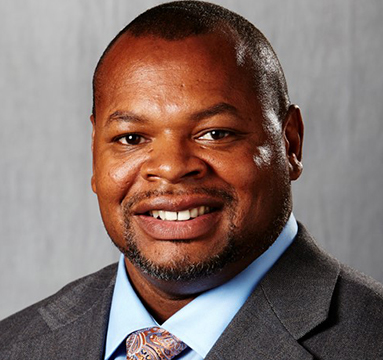 Dr. David Brown, Director of Membership Services & Community Outreach
Dr. Brown has more than 25 years of experience in the exercise and sport related fields, using innovative techniques and evidence-based protocol to develop and implement training programs and educational materials for a wide array of clients.
About Dr. Brown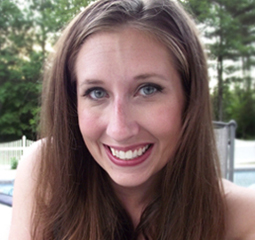 Ivy Pelletier,
Graphic Designer
Ivy holds a degree in Graphic Design from the Newhouse School at Syracuse University. She's previously worked in higher education administration, and as a freelance designer. She also oversees print & digital design for the MedFit Education Foundation.
About Ivy