Lisa Dougherty
Founder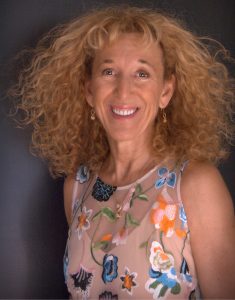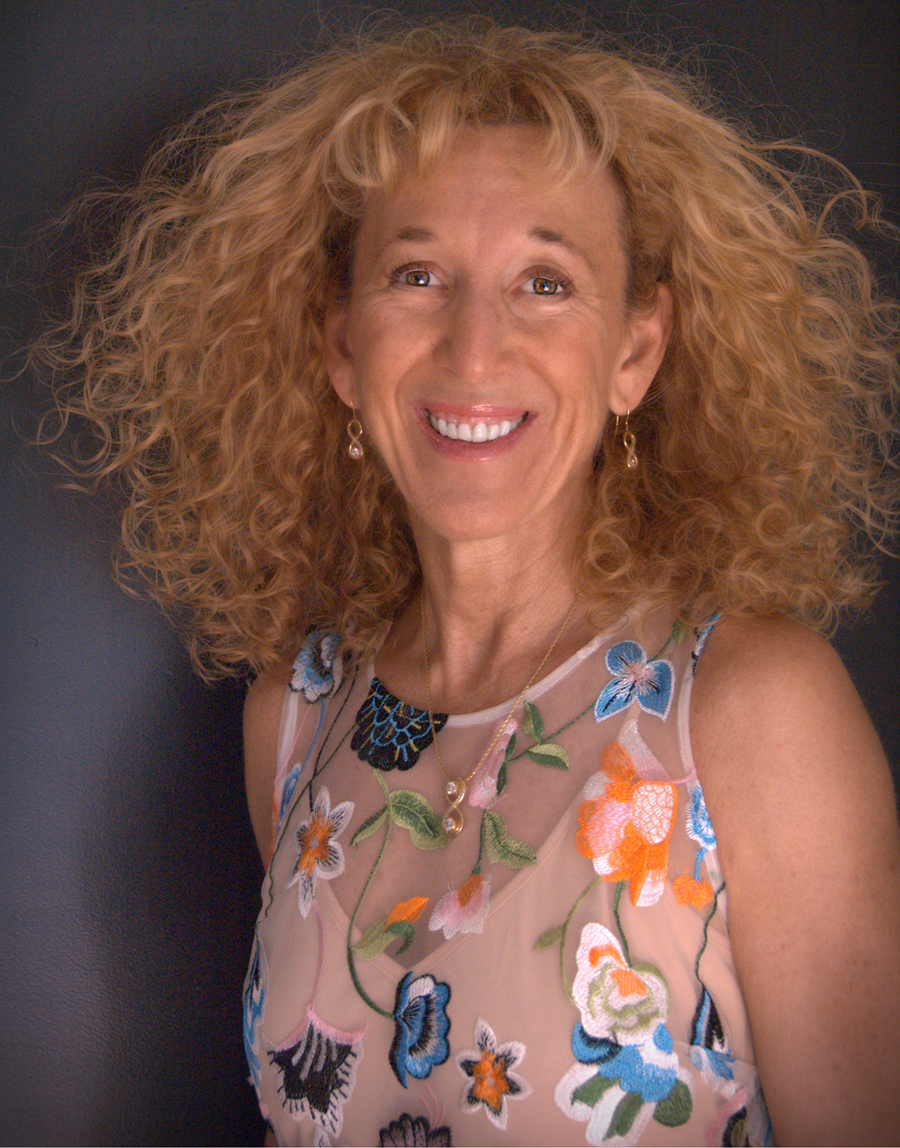 Lisa Dougherty founded the MedFit Network in 2013. The MFN is both a professional membership organization for fitness, allied healthcare professionals, gyms, studios, integrative wellness studios, and students and a free online resource directory for the community to locate fitness and allied healthcare professionals with a background in prevention, treatment, and rehabilitation in working with those with chronic disease, medical conditions, disabilities, etc.
She established the MedFit Education Foundation, a nonprofit 501©(3) to in 2017 to elevate the quality and amount of available education for fitness and allied healthcare via weekly educational webinars and a national traveling conference the MedFit Tours with an annual conference in Irvine, CA.
In 2018 she launched both MedFit TV, a collection of educational videos, webinars, and interviews with inspirational people, leading experts in their related fields, and outstanding professionals for both community and professionals, and MedFit Classroom an online learning platform for fitness professionals.
She also launched the free quarterly publication, MedFit Professional Magazine (MFP). and MedFit podcast.
Lisa graduated from the University of California, Irvine's Fitness Instructor Program in 1999, and went on to get her Certified Personal Trainer through the American Council on Exercise. She has many specialty certifications to work with those with medical conditions, post-surgical/rehab as well as pre-& postpartum fitness, and has been a Medical Fitness Specialist for over 20 years.
Lisa has been recognized as a fitness leader several times including Personal Fitness Professional Magazine and the Huffington Post.  She was acknowledged by the White House as a "Champion of Change" finalist in 2016.
► Read Lisa's story, Improving Lives with Medical Fitness
► Click here to read about Lisa in the news, her experience, education, and special certifications.
---
Q & A with Lisa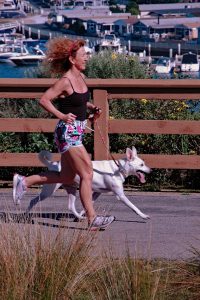 What most excites you about your work & the contribution you can make here at MFN?
I started the MFN to improve the quality of life of the many millions of people with chronic disease and medical conditions. I am both excited and amazed by all the fitness, healthcare specialists, and doctors who quickly saw the value of this goal and have come together to make it a reality. Each has helped with advice, interesting & valuable content, introductions to partners and organizations who would support this project. We now have over 100 national business partners. It's very exciting to see how far we have come, and even more exciting now that we launched the MedFit Education Foundation.  This non-profit arm will facilitate much-needed education.
What mentor had the greatest influence in your life and why?
My Dad. He was an inspiration to me in many ways. He battled cancer 4 times and taught me about never giving up. We talked every Sunday. Every week he would tell me to make a great life for myself, do my best, give my best, and that he loves me. In addition to this weekly ongoing motivation he had always told me that I was supposed to do something special in my life and one day, because of it, he would see me on TV. A week after my Dad died in May 2016, I was acknowledged by the White House as a Champion of Change finalist that year.  That is just about the same or better than being on T.V.!  It was a bittersweet moment in my life as I wish this news would've come a week earlier.  This project is definitely one that honors my Dad.
What are your personal interests outside of work?
My dog & 2 cats! They spend hours with me, keeping me company in my office, wondering why I'm sitting in that chair? Staying in shape! I spend time in the gym and log in about 30 miles of running on the back bay in Newport Beach. Travel! Warm tropical places are my favorite.
How long have you been doing what you do?
I have been a personal fitness trainer for about 20 years. I have a busy practice helping cancer survivors and those with medical conditions/chronic disease, live the fittest & healthiest lives they can. I also love prenatal fitness & have had the pleasure of working with many new moms!
Where did you grow up and currently live?
I grew up in Pittsburgh and moved to California when I was 15. One day I aspire to live on a tropical island. I am still searching for the best one!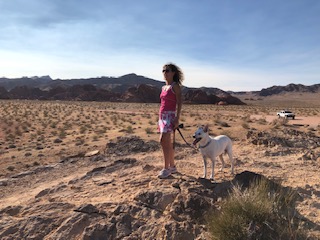 Any nonprofits you love, & why?
The German Shepherd Rescue of Orange County. Because of their amazing volunteers & wonderful Facebook page, I found my new running partner, Lucky, a white German shepherd. He got that name because I figured it was both of our "lucky" day!
Any awards or medals you have received?
Prior to being in the fitness industry, I worked in the securities industry (stocks & bonds). In the late 80's I was nominated as one of the top 10 sales assistants that year in a 10,000 employee Wall Street firm. A few years ago, I entered the Desert International Duathlon (run-bike-run). I didn't train for the race; I just did my usual fitness routine. Then I borrowed a friend's bike (that was too big for me) and did my best. I placed 1st in my age group!
Learn more about Lisa's personal training services @