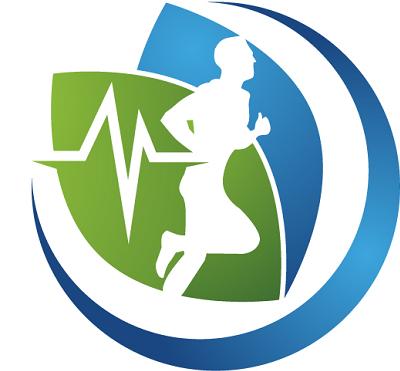 Brent Hartman
President, B3 Personal Training
Doylestown, PA 18902
ABOUT Brent
Hello, My name is Brent Hartman. I am married with a beautiful baby girl who helps keep me active. This isn't hard because of my passion for fitness that I love to share with others.
Body By Brent was founded in 2011 with the vision to educate and provide the exercise tools to help people get into the best shape of their life. It has developed into providing prehabilitation, which is the use of exercise to reduce the risk of developing an injury or faulty movement pattern, and medical fitness.
I was invited to sit on the Health and Fitness Advisory Board for Montgomery County Community College. In this role I help form the curriculum for future personal trainers. I also have experience in Phase 2 Cardiac Rehabilitation with Doylestown Hospital and strength and conditioning programs with the Rutgers University Football team.
I received his Master of Science degree in Exercise Science from East Stroudsburg University. Additionally, I'm a Certified Strength and Conditioning Specialist and a dual Certified Personal Trainer with the National Strength and Conditioning Association and American Council on Exercise.
My desire is to empower people to take control of their own health by providing them tools, education and coaching. It's your life, you take charge.
... show less.
Payment Methods
Cash
Paypal
Credit/debit Cards
Personal Check
Brent's Locations
B3 Personal Training, 3687 Old Easton Rd , Unit B, Doylestown, PA 18902