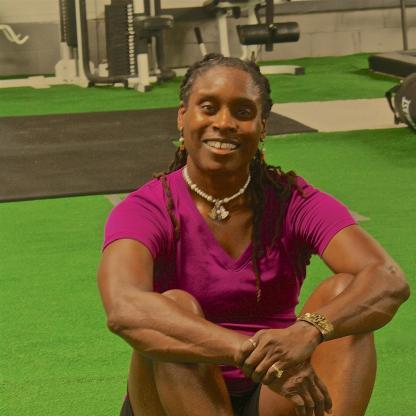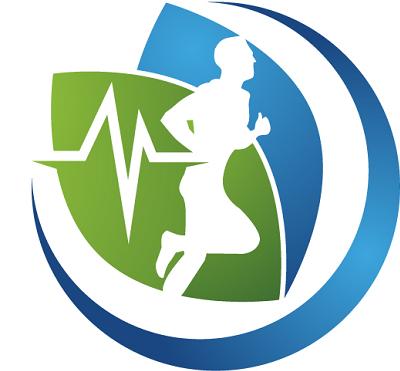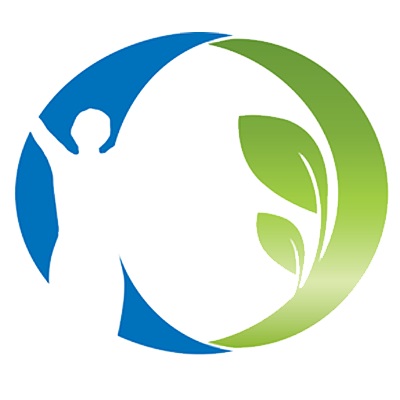 Fitness Professional

Health & Wellness Coach

ABOUT Diane Arnold
Welcome to LEAP Living,
We provide various services to help you achieve your goals.
LEAP specializes in
-Fitness & Wellness
-Health Coaching
-Rock Steady Boxing for Parkinson's
-Living Thru Food Education
-Meditation
LEAP helps you transform your life by keeping you moving towards wellness. One way we do this is to train you via "Skype" - convenient and effective. Ask us how!
---Fitness & Health Coaching---
You work with one of our ACE-Certified Medical Exercise Specialist or Personal Trainers through a program that is customized for you.
---Nutrition---
We conduct Living Thru Food educational events to inform our clients about nutrition that keep you healthy and living well. It is a social event that built around evidence based knowledge!
---Lifestyle & Meditation---
WELLNESS is a sense of THRIVING, being excited about life and one's ability to function effectively.
No quick fixes; just consistent application of meditation, exercise science, health coaching, and client-centered exercise programming to help each individual client achieve a sense of WELL-BEING.
LEAP into action today and Join Us!
Visit us on our website, Fb or Instagram!
... show less.
Payment Methods
Cash
Paypal
Credit/debit Cards
Personal Check
I am interested in working with people who have the following conditions:

| | |
| --- | --- |
| I am familiar with: | Arthritis • Breast Cancer • Cancer - General • Diabetes • Fibromyalgia • Heart Disease • Mental Disorders • Multiple Sclerosis • Osteoporosis • Parkinson's • Respiratory Disease • Women's Health • Obesity • Post-Surgical |
Education
Florida State University -- International Relations
Industry Certifications
American Council on Exercise (ACE) -- ACE Health Coach
American Council on Exercise -- ACE-Certified Medical Exercise Specialist
Additional Certifications
CPR/AED -- Red Cross
Liability Insurance -- Philadelphia Indemnity Insurance Co.
Techniques and Specialities
Fitness Activities and Specialty Areas
Core Training
Flexibility
Nutrition Coaching
Postrehab/Injury Recovery
Toning and General Fitness
Fitness Assessment
Food and Cooking
Personal Fitness Trainin
Senior Fitness
Weight Management
Fitness Education
Group Exercise
Postnatal Fitness
Strength Training
Women's Fitness
Diane Arnold's Locations
LEAP Living, LLC, 3330 Shadowmoss Drive, Tallahassee, Fl 32308