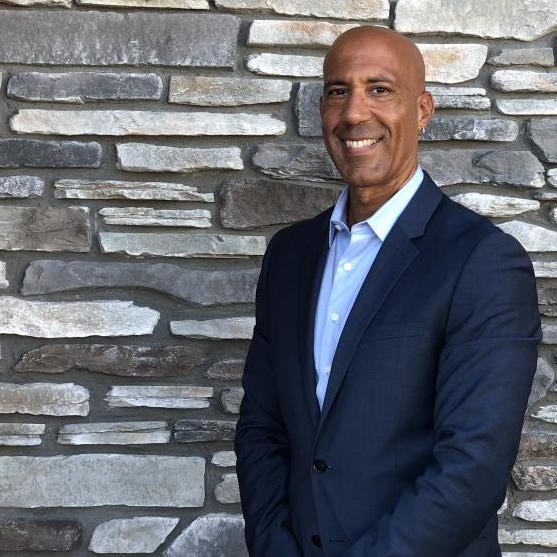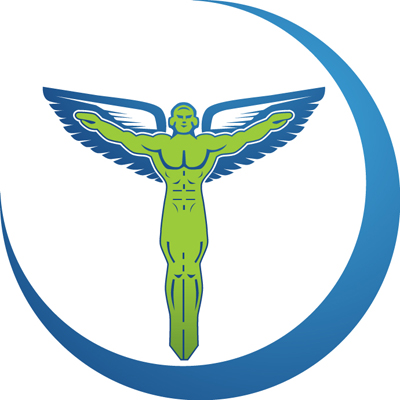 Chiropractor

Dr. Evan Osar
Director of Education, Institute for Integrative Health and Fitness Ed.
Chicago, Illinois 60642
ABOUT Dr. Evan
Dr. Evan Osar is an internationally recognized speaker, author, and expert on assessment, corrective exercise, and functional movement. He has authored several books on these topics including Corrective Exercise Solutions to Common Hip and Shoulder Dysfunction, Functional Anatomy of the Pilates Core, and Amaz
... show more.
Rates
Payment Methods
Cash
Credit/debit Cards
Personal Check
I am interested in working with people who have the following conditions:

| | |
| --- | --- |
| I am certified in: | Arthritis • Diabetes • Fibromyalgia • Heart Disease • Multiple Sclerosis • Parkinson's • Women's Health • Obesity |
Education
Palmer College of Chiropractic, Davenport Campus -- Chiropractic Physician
Continuing Education and Coursework
NASM -- PES
Soma School of Clinical Massage -- Clinical Massage Therapist
NSCA -- CSCS
Techniques and Specialities
Specialties and Techniques
Ergonomic Postural Evaluation & Education
Neuromuscular Reeducation (NMR)
Soft Tissue Therapy
Kinesio Tape/ Taping
Personal Training / Physical Fitness/exercise
Sports Injuries
Myofascial Release / Deep Tissue Manipulation
Rehabilitation
Therapeutic/Corrective Exercise (TEX)
Dr. Evan's Locations
Chicago, IL, 1030 West North Avenue, 4th floor, Ste. 104, Chicago, Illinois 60642