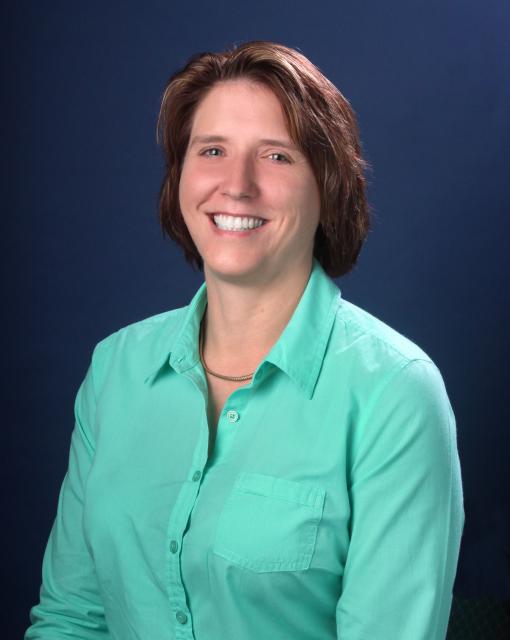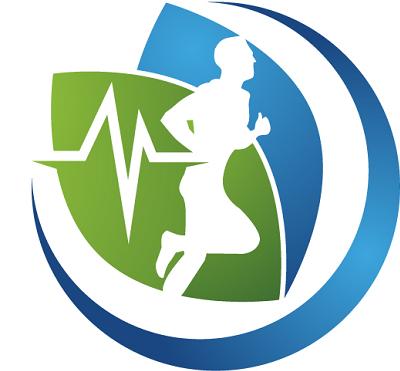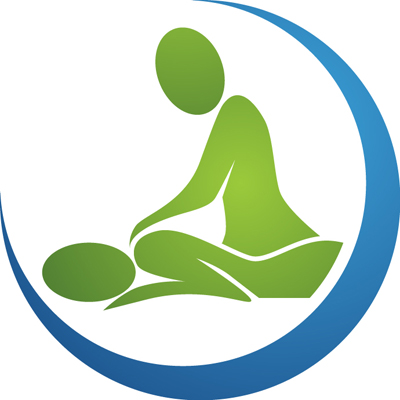 Fitness Professional

Massage Therapist

ABOUT Heather
Heather Nusbaum is a Certified Management Accountant, Exercise Physiologist, Licensed Massage Therapist, MELT Instructor, and Master Trainer with NASM & ISSA. In 2013, Heather created Paws for Fitness a program to incorporate canines in the workout process. Over the years, this program has become a therapeutic modality within the training protocols of Nutree Fitness.
As a Therapist and CEO, Heathers goals are to improve others quality of life and help them exceed their goals.
How did Heather go from Accounting and Business to Exercise Physiology? At a young age Heather was diagnosed with Dysfunctional Knees, this was a label that was attached to describe being in pain 24/7. This pain continued for the next 15+ years. After gaining weight due to age and inactivity, she realized that something had to give in her early 30s. On her own she picked up and modified a box program and within 1 year had completely removed all the knee pain shed suffered for the last 15+ years.
Over the next few years it became apparent that Heather could get smarter and help other people do what she had accomplished by accident, improving their quality of life and moving toward a pain free existence. In 2014, Heather and her husband Eric decided to create Nutree Fitness and focus on individuals who needed to get out of pain without creating more pain for themselves and helping other individuals in self-care businesses to not be taken advantage.
Today Heather and Eric own 3 businesses focused on helping others to become their best self. Nutree Fitnesss focus is still to help individuals who are broken due to biology or life to improve their quality of life. Individuals who are in chronic pain, have a history of injuries, and/or need a general corrective movement plan. What better way to help people then to make their pain go away.
... show less.
Payment Methods
Cash
Paypal
Credit/debit Cards
I am interested in working with people who have the following conditions:

| | |
| --- | --- |
| I am certified in: | Arthritis • Parkinson's • Women's Health • Obesity • Post-Surgical |
| I am familiar with: | Alzheimer's Disease • Breast Cancer • Cancer - General • Diabetes • Fibromyalgia • Heart Disease • Mental Disorders • Multiple Sclerosis • Osteoporosis • Respiratory Disease • Stroke |
Education
ISSA Collee of Exercise Science -- Exercise Science
Industry Certifications
National Academy of Sports Medicine (NASM) -- OTHER
International Sport Sciences Association (ISSA) -- Master trainer
Additional Certifications
CPR/AED -- HSI
Liability Insurance -- Healthcare Providers Service Organization (HPSO) Co
Techniques and Specialities
Massage Techniques Practiced
Active Isolated Stretching
Geriatric Massage
Myofascial Massage
Orthopedic Massage
Sports Massage
Trigger Point therapy
Deep Tissue massage
Kineseo Taping
Myofascial release
Pregnancy Massage
Structural Integration
Energy Work
Movement Education
Neuromuscular
Reiki®
Swedish Massage
Fitness Activities and Specialty Areas
Back Pain Prevention/Postrehab
Fitness Assessment
Lower Back Pain
Postnatal Fitness
Strength Training
Weight Loss
Women's Fitness
Core Training
Fitness Education
Men's Fitness
Postrehab/Injury Recovery
Stretching
Weight Management
Family Fitness
Flexibility
Personal Fitness Trainin
Senior Fitness
Toning and General Fitness
Wellness/Preventive
Heather's Locations
Nutree Fitness - New Locatio, 2201 S WS YOUNG DR, SUITE 115-B, KILLEEN, Texas 76543