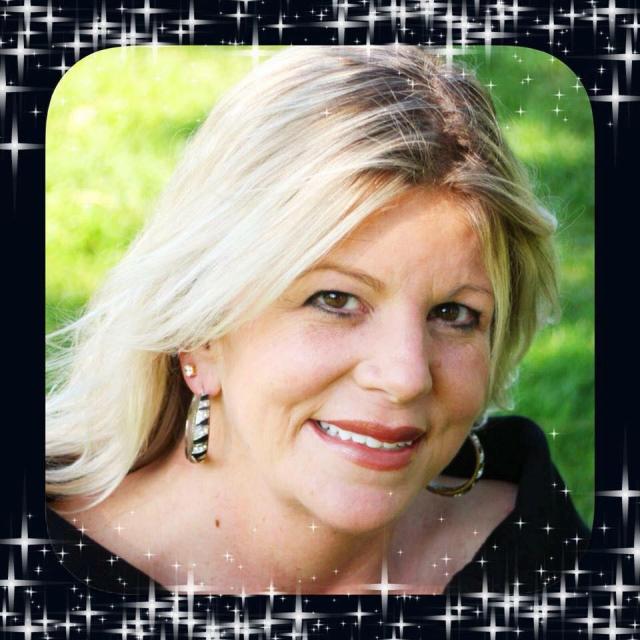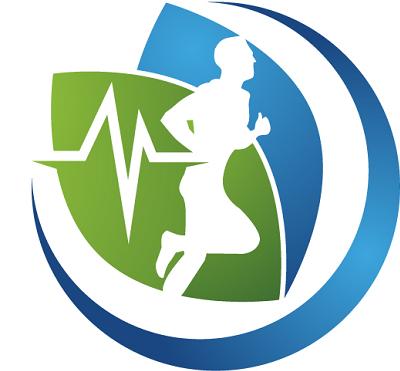 Fitness Professional

ABOUT Jacey
My name is Jacey Gengenbach. I am a certified personal trainer and one of the top three finalists for the 2015 Trainer of the Year Award!
I have been in the health/fitness industry for twenty-two years; when I started working in the physical therapy department in Cozad. I then moved to Omaha to pursue my education and I worked as a student athletic trainer for the Creighton University Athletic Medicine Team. I worked with all athletes performing preventative and rehabilitative exercises, treatments, and modalities. I continued to pursue my career where I could be connected to people and their wellness.
Then, I worked as an exercise specialist. My clients ranged in ages and abilities. This position gave me great experience working with apparently healthy people to people with injuries, chronic diseases and conditions, mobility concerns, etc. An emphasis was put on fitness assessments and exercise prescriptions for the members.
I then worked as an independent personal trainer for The Workout, Inc. and later for Fitness Works. Again, these positions afforded me multiple opportunities to work with a varied client base, expand my skills and techniques, and develop specialized classes for strength training in women, exercise technique for those with cancer and going through treatment for cancer, and strength and balance classes for persons with Parkinson's Disease. Also, I had the opportunity to go into people's homes and set them up on home exercise programs.
These places where I have worked and the positions that I have held, have been stepping stones to get me where I am today! My passion comes from daily interactions with clients and the differences that I make in their life.
I am certified with distinction by the National Strength and Conditioning Association (since 2000). I work with all clients on cardiovascular fitness, resistance training (muscle strength & endurance), flexibility, posture, and balance/coordination skills. I tailor the clients' exercise programs, based on medical history and assessments, to meet the clients' needs and goals. Thus, each client's program is individualized and monitored closely.
In 2005, I started training my first client living with Parkinson's Disease. She is what sparked my interest in exercise and Parkinson's Disease. I am proud to say, 11 years later, she is still going strong with her exercise sessions with me. I have been teaching exercise classes for people diagnosed with Parkinson's Disease since 2007. It is an honor to be affiliated with the Parkinson's Health Development (PHD) program since its creation. I am a certified instructor in the Delay The Disease Parkinson's Fitness Program. At the time of this certification, I was only the third person in Nebraska to have this training.
Inclined to proactive treatments and soothing methods, my clients thrive in their physical abilities, find comfort within their own bodies and are empowered with the skills that I teach the
... show less.
Payment Methods
Cash
Paypal
Credit/debit Cards
Personal Check
Education
Creighton University -- Exercise Science
Industry Certifications
Functional Aging Institute -- Functional Aging Specialistâ"¢
National Strength & Conditioning Assoc (NSCA) -- Certified Personal Trainer with Distinction
Continuing Education and Coursework
Fitness Education Seminars -- Integrative Core Training for the Baby Boomer & Senior Population
Additional Certifications
CPR/AED -- Red Cross
Liability Insurance -- K & K Insurance
Techniques and Specialities
Fitness Activities and Specialty Areas
Back Pain Prevention/Postrehab
Executive Fitness
Fitness Education
Lower Back Pain
Postrehab/Injury Recovery
Stretching
Weight Management
Core Training
Fat Loss
Flexibility
Personal Fitness Trainin
Senior Fitness
Toning and General Fitness
Wellness/Preventive
Corporate Wellness
Fitness Assessment
Group Exercise
Postnatal Fitness
Strength Training
Weight Loss
Women's Fitness
Jacey's Locations
1032 S. 74th Plaza, Omaha, NE 68114