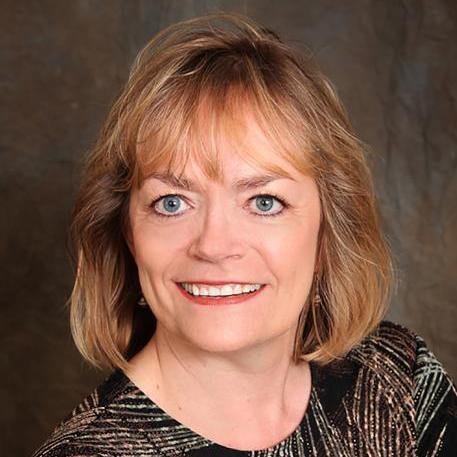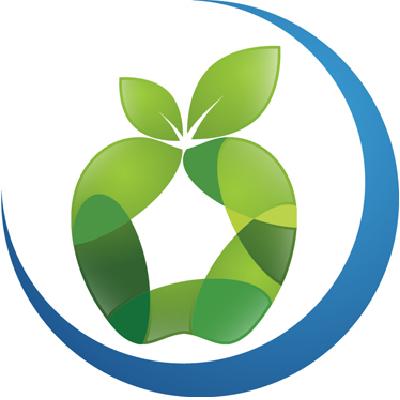 Registered Dietitian

Jan Patenaude, RD, CLT
Dir. of Medical Nutrition -Mentor, Oxford Biomedical Technologies, Inc.
Telecommute, CO 81623
ABOUT Jan
As Director of Medical Nutrition for Oxford Biomedical Technologies and the first Certified LEAP Therapist (CLT), I've enjoyed getting people well by implementing LEAP Diets for clients, based on their MRT (Mediator Release Test) results. Now, I mentor other colleagues who are learning to use LEAP with their clients.
Many of us don't want to burn gas or have to drive in a winter storm to an appointment. I see that telecommuting solves those problems, and we know tens of thousands of LEAP clients who have been helped without leaving their home (except to buy appropriate LEAP Diet foods, of course).
What does the LEAP Diet address? Inflammatory conditions, including arthritis, IBS, Crohn's, migraine, dermatitis, sinusitis and much more.
... show less.
Experience
more than 30 years
Payment Methods
Credit/debit Cards
Personal Check
I am interested in working with people who have the following conditions:

| | |
| --- | --- |
| I am certified in: | Arthritis • Fibromyalgia • Multiple Sclerosis |
| I am familiar with: | Diabetes • Respiratory Disease |
RD Specialty Certifications
Certified LEAP Therapist

Techniques and Specialities
Nutrition and Diet Specialties
Allergies and Intolerances
Digestive Health
Anti-inflammatory Nutrition
Jan's Locations
Via, Telecommute, CO 81623