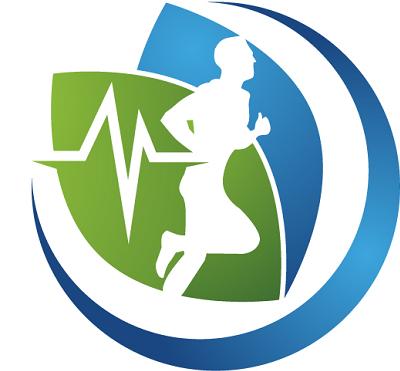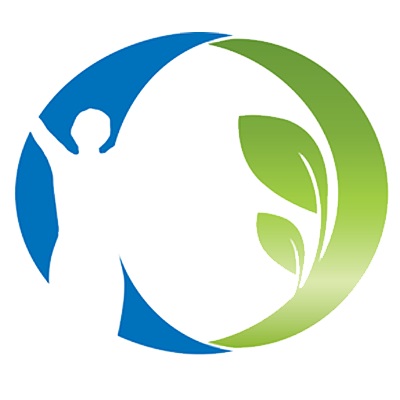 Fitness Professional

Health & Wellness Coach

ABOUT Jonathan
His "800 Pounds of Parents" directly inspired Jonathan's prolific fitness career. He is a multiple Personal Trainer of the Year Award-Winner (ACE, IDEA, and PFP Magazine), creator of Funtensity, brain fitness visionary, blogger and master trainer for the American Council on Exercise (ACE). His book, Abs Revealed, delivers a modern, intelligent approach to abdominal training. A former astronomer, Jonathan used to study stellar bodies – now he builds them!
Payment Methods
Cash
Credit/debit Cards
Personal Check
Virtual Sessions
Platforms I use are Teams, Facetime, and Skype. I have been doing wellness coaching sessions for over a decade remotely and have found it to be a use ...Learn more

Jonathan has more than 5 Years experience with remote sessions.
I am interested in working with people who have the following conditions:

| | |
| --- | --- |
| I am certified in: | Alzheimer's Disease • Arthritis • Fibromyalgia • Osteoporosis • Women's Health • Obesity |
| I am familiar with: | Breast Cancer • Cancer - General • Heart Disease • Mental Disorders • Multiple Sclerosis • Parkinson's • Respiratory Disease • Stroke • Post-Surgical |
Education
University of Maryland (College Park) -- Astronomy
Industry Certifications
American Council on Exercise (ACE) -- Personal Trainer
Additional Certifications
CPR/AED -- American Heart Association
Techniques and Specialities
Fitness Activities and Specialty Areas
Biomechanical
Executive Fitness
Fitness Education
Lifestyle Coaching
Postrehab/Injury Recovery
Stretching
Wellness/Preventive
Core Training
Family Fitness
Flexibility
Nutrition Coaching
Senior Fitness
Weight Training
Corporate Wellness
Fat Loss
Food and Cooking
Personal Fitness Trainin
Strength Training
Wellness Coaching
Health & Wellness Coaching Techniques
Motivational Interviewing
Jonathan's Locations
One. PT, Fitness & Wellness, 914 Bay Ridge Road, Suite 212, Annapolis, MD 21403