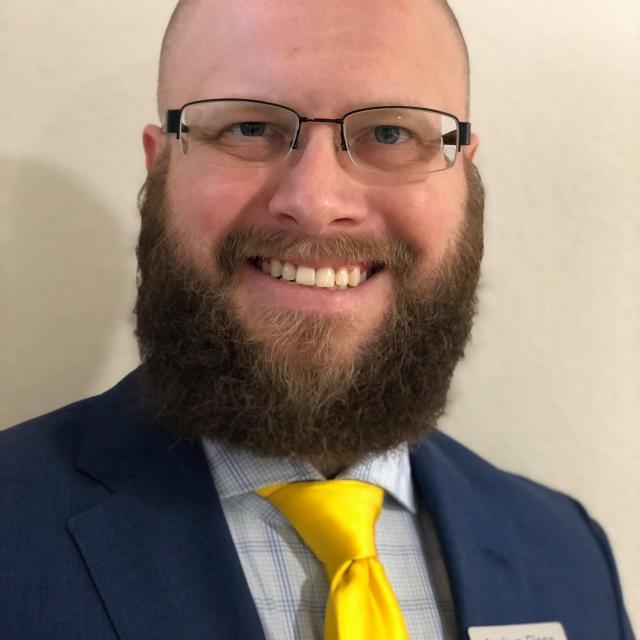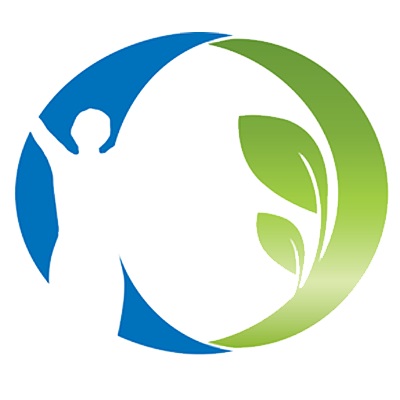 Health & Wellness Coach

Medical Professional

Return to Josh'S Mainpage
More things to know about Joshua Slone

What if I have Ehler-Danlos?

Then you're in luck! I currently work with EDS patients and I am equipped and ready to care for your needs!

Can I work with you if I am pregnant?

So long as your primary care physician and OBGYN say that it safe for you to exercise, then I absolutely can help you Move and Live Well!

Can I work with you if I am in a wheelchair?

Yes! Just because you have to use a wheelchair now or permanently doesn't mean you can't exercise and improve your health, wellness, and quality of life!

Can I see you if I'm currently in physical therapy?

Generally, yes. This will depend on what your physical therapist says and perhaps what your primary care physician says as well regarding your health or injury state. I have a lot of experience working with patients who are going through physical therapy for a variety of needs, and I am ready and able to coordinate with your healthcare team to deliver the best quality care possible.