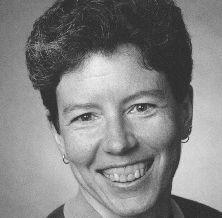 This professional member has demonstrated the following:
Evidence of a current certification, or vocational credential, from a reputable certifying or credentialing organization, and within the health and fitness industry; OR an associate's degree, or higher, from an accredited college or university in the field of exercise science, kinesiology, physical education, fitness, or a related field; AND
Evidence of current professional liability insurance.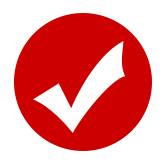 MedFit Verified
- Credentials and Insurance Verified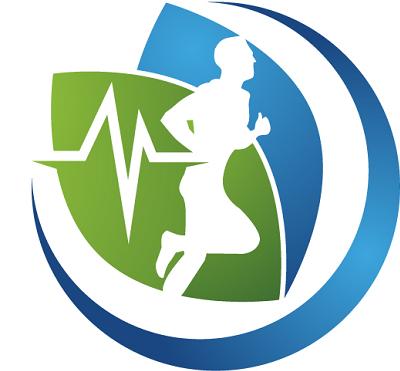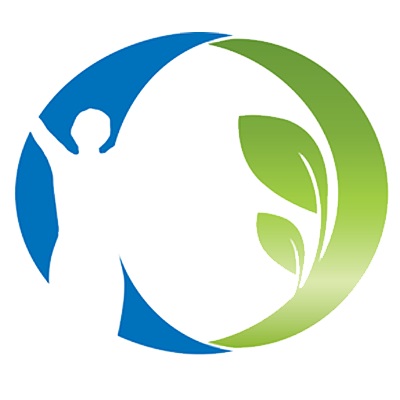 Fitness Professional

Health & Wellness Coach

ABOUT Kelly
I am a professional Personal Trainer, Strength and Conditioning Specialist, Medical Exercise Specialist and Health Coach specializing in helping people ages 50+ improve their health through fitness. I meet with people in their own homes (limited area in southwest Minneapolis metro) or in a private fitness facility in Eden Prairie. Online / virtual coaching options are also available.
My 25+ years of experience include working with individuals living with chronic diseases such as type I and type II diabetes, osteoporosis, hypertension, arthritis, obesity, Parkinson's, Alzheimer's, and cancer. I also work with orthopedic post-rehab clients including those with hip or knee joint replacements, ACL reconstruction, low back pain, shoulder impingement, rotator cuff tears, etc.
Contact me for more information or to book an appointment.
https://www.ksbodyshop.com
... show less.
Payment Methods
Cash
Paypal
Credit/debit Cards
Personal Check
Virtual Sessions
I use FaceTime or Google Duo for one-to-one virtual sessions. Fitness and/or Nutrition Coaching can be done virtually, or accessed through the Mem ...Learn more

Kelly has more than 2 Years experience with remote sessions.
I am interested in working with people who have the following conditions:

| | |
| --- | --- |
| I am certified in: | Diabetes • Women's Health |
| I am familiar with: | Alzheimer's Disease • Arthritis • Breast Cancer • Cancer - General • Fibromyalgia • Heart Disease • Multiple Sclerosis • Osteoporosis • Parkinson's • Respiratory Disease • Stroke • Obesity • Post-Surgical |
Education
University of Texas - Pan American -- Kinesiology
Industry Certifications
American Council on Exercise -- Health Coach
American Council on Exercise (ACE) -- Personal Trainer
American Council on Exercise (ACE) -- Advanced Health & Fitness Specialist
National Strength and Conditioning Association (NSCA) -- CSCS
National Academy of Sports Medicine (NASM) -- Corrective Exercise Specialist
Evidence Based Fitness Academy -- Barefoot Training Specialist Level 1
Precision Nutrition -- Level 1
Functional Aging Institute
Continuing Education and Coursework
Flipping Fifty -- Menopause Fitness Specialist
Additional Certifications
CPR/AED -- American Heart Association
Liability Insurance -- Philadelphia Insurance Companies
Kelly's Locations
6545 Flying Cloud Drive, Eden Prairie, MN 55344