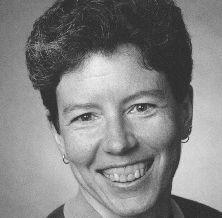 This professional member has demonstrated the following:
Evidence of a current certification, or vocational credential, from a reputable certifying or credentialing organization, and within the health and fitness industry; OR an associate's degree, or higher, from an accredited college or university in the field of exercise science, kinesiology, physical education, fitness, or a related field; AND
Evidence of current professional liability insurance.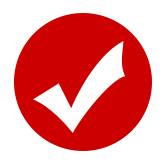 MedFit Verified
- Credentials and Insurance Verified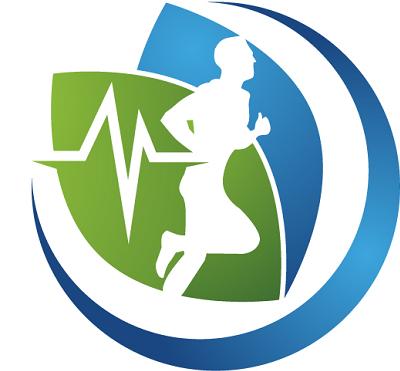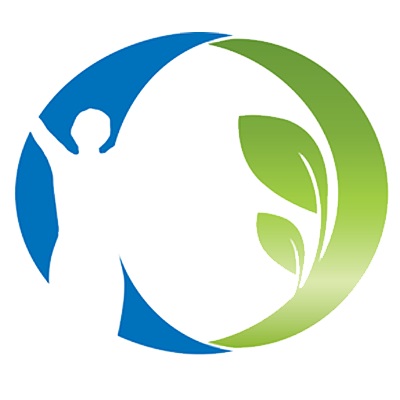 Fitness Professional

Health & Wellness Coach

Return to Kelly'S Mainpage
More things to know about Kelly Doyle, MS, CSCS, CES

What Services do you offer?

In Home Personal Training
Post-Rehab Fitness Services
Strength Training
Corrective Exercise
Functional Fitness
Older / Elder Adults
Health Coaching
Weight Loss
Online / Remote Coaching

Are There any Special Promotions Available?

I am currently offering a free one week trial for online Health & Fitness Coaching via an app or website portal at https://www.ksbodyshop.com/members/

Contact me at 612.804.9496 for more information.

What Services do you offer?

I provide face to face Personal Training in the southwest Minneapolis area either in the client's home or at a private facility located in Eden Prairie, MN. Services can be provided virtually via FaceTime or Google Duo anywhere in the USA.

I also offer online Health and Fitness Coaching via an app or website portal to those located anywhere in the US. This can include customized workouts, habit-based nutrition coaching, or other habit tracking to facilitate behavior change.