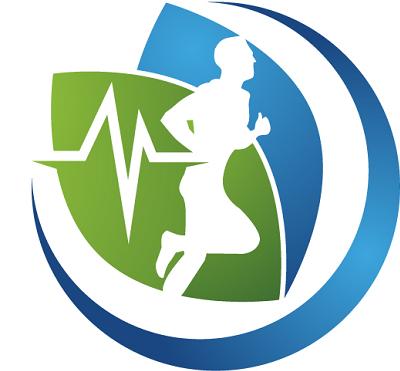 Fitness Professional

Kerry Kreiman
Owner/Director/Instructor, Pilates Works, LLC
Fort Worth, TX 76110
ABOUT Kerry
I enjoy helping others to become physically fit and in pursuit of their personal best. I also truly enjoy helping others to get past painful periods of life. It's rewarding to work with a client to assist in recovery from a specific injury, during a post-rehabilitation period of transition, or in relation to the kinds of personal struggles which life frequently hands us, such as a nagging chronic condition, a structural anomaly, a repetitive motion syndrome, or an unfortunate accident. It's always helpful to have an outside eye helping you to move forward in life, and I truly enjoy helping people to move beyond the pain and become stronger and more resilient in body, mind, and spirit.
I've been teaching Pilates since 1998, and I've been teaching dance since 1974 (at the age of 12), when I first started teaching dance to much younger students at my home studio. Why care about my teaching experience in dance? That means I've been watching, analyzing, and teaching movement for over 40 years, and all of that experience informs my ability to assist you in your personal challenges.
In addition to the depth of my practical experience, I'm so glad to have had the opportunity to complete a Functional Aging Specialist certificate to better assist my clients who are over the age of 50 (just like myself!) and an additional certification in PFilates, a Pelvic Floor Performance Training method designed/tested by Dr. Bruce Crawford, MD (a board certified urogynecologist) to improve bladder control issues, sexual function, and pelvic floor strength/integrity to prevent prolapse. The PFilates training methods are effective for men as well as women, and pelvic floor strength can be an issue for an individual at any age/stage in life.
Please know that all the Pilates Works instructors are incredible teachers who are here to serve you, and they have some of their own areas of expertise, too.
If you want to learn more about the Pilates Works studio, go to our website at www.pilates.works to read my full bio, watch videos, read testimonials, and more.
... show less.
Payment Methods
Cash
Credit/debit Cards
Personal Check
I am interested in working with people who have the following conditions:

| | |
| --- | --- |
| I am familiar with: | Alzheimer's Disease • Arthritis • Breast Cancer • Cancer - General • Diabetes • Fibromyalgia • Heart Disease • Mental Disorders • Multiple Sclerosis • Parkinson's • Respiratory Disease • Stroke • Women's Health |
Education
Texas Christian University -- Philosophy
Texas Christian University -- Modern Dance
University of Illinois, Urbana-Champaign -- Dance
Industry Certifications
Functional Aging Institute -- Functional Aging Specialistâ"¢
Balanced Body University -- Comprehensive Pilates Instructor
Insight Biodesign, LLC -- PFilates Certified Instructor (Pelvic Floor Performance Training)
Additional Certifications
CPR/AED -- American Heart Association
Liability Insurance -- Philadelphia Insurance Companies
Techniques and Specialities
Fitness Activities and Specialty Areas
Back Pain Prevention/Postrehab
Group Exercise
Personal Fitness Trainin
Senior Fitness
Toning and General Fitness
Core Training
Lower Back Pain
Postnatal Fitness
Strength Training
Wellness/Preventive
Flexibility
Men's Fitness
Postrehab/Injury Recovery
Stretching
Women's Fitness
Kerry's Locations
Pilates Works, LLC, 2112 Mistletoe Blvd., Fort Worth, TX 76110