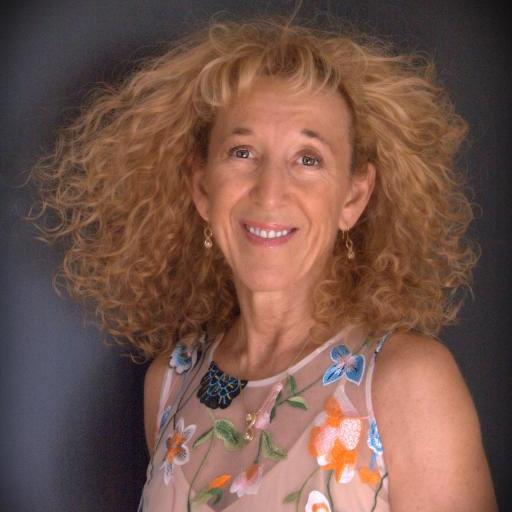 This professional member has demonstrated the following:
Evidence of a current certification, or vocational credential, from a reputable certifying or credentialing organization, and within the health and fitness industry; OR an associate's degree, or higher, from an accredited college or university in the field of exercise science, kinesiology, physical education, fitness, or a related field; AND
Evidence of current professional liability insurance.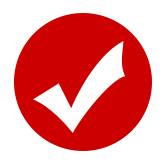 MedFit Verified
- Credentials and Insurance Verified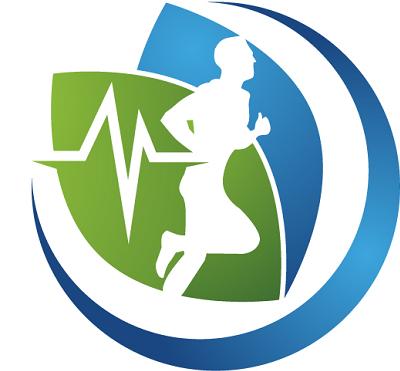 Fitness Professional

ABOUT Lisa
Lisa founded Whole Body Fitness in 1999 to provide top-caliber personal training services to clients of all ages and fitness levels. Lisa develops progressive workouts that change every 4-6 weeks to keep things interesting. She tracks her client's performance and gains at each workout. Her goal is to educate,
... show more.
Payment Methods
Cash
Paypal
Credit/debit Cards
Personal Check
Virtual Sessions
Lisa is avalable for tele-health options. For more information please use the contact form
I am interested in working with people who have the following conditions:

| | |
| --- | --- |
| I am certified in: | Alzheimer's Disease • Arthritis • Breast Cancer • Cancer - General • Diabetes • Fibromyalgia • Heart Disease • Mental Disorders • Multiple Sclerosis • Osteoporosis • Parkinson's • Respiratory Disease • Stroke • Women's Health • Obesity • Post-Surgical |
MedFit Certifications and Coursework
Medical Fitness Practitioner Specialization
Arthritis Fitness Specialist Course
Osteoporosis Fitness Specialist Course
Medical Fitness Specialist
Drug and Alcohol Recovery Fitness Specialist
Parkinson's Disease Fitness Specialist Course
Stroke Recovery Fitness Specialist
Menopause Fitness Specialist
Geriatric Fitness and Lifestyle Specialist
Type 2 Diabetes Fitness Specialist
Alzheimer's Disease Fitness Specialist
Obesity Fitness Specialist
Adaptive Fitness Specialist
Sports Medicine Fitness Specialist
Longevity Lifestyle and Fitness Specialist
Multiple Sclerosis Fitness Specialist
Education
University California Irvine -- Fitness Instructor
Industry Certifications
American Council on Exercise (ACE) -- Personal Trainer
American Council on Exercise (ACE) -- ACE Health Coach
American Council on Exercise (ACE) -- Weight Management Specialist
Continuing Education and Coursework
DSW Fitness -- Exercise & Fibromyalgia
DSW Fitness
DSW Fitness -- Exercise & Arthritis
DSW Fitness -- Breast Cancer Recovery Exercise Program
DSW Fitness -- Exercise & Diabetes
Healthy Moms Pre/Postnatal Fitness Programs
DSW Fitness -- Exercise & Multiple Sclerosis
DSW Fitness -- Exercise for Knee and Hip Replacement
DSW Fitness -- Exercise & Heart Disease
DSW Fitness -- BEST Exercise Program for Osteoporosis Prevention
DSW Fitness -- Effective Exercise for Scoliosis
DSW Fitness -- Physical Activity Instruction for Disease Specific Conditions Certificate Program
IDEA Health & Fitness -- Training the Pregnant Athlete
Medical Fitness Tour
Your Brain On Exercise - Critical!
The Medical Fitness Impact Plan
Gaining Bone Health Through Exercise & Nutrition
Health Engagement Science & Technology: Optimize Care For The 21st Century
Healthcare & Fitness: Harnessing The Power Of Partnership
Developing Evidence-Based, Pressure-Tested Programs For Your Hypertensive Clients
Become A Life Changer: Helping Those With Ms
The Evolution Of The Fitness Industry
Exercise Assessment & Program Design For Preventing Falls
Fitness Tools For The Baby Boomers
The Evolution Of The Fitness Industry
Exercise Assessment & Program Design For Preventing Falls
Body Built to Last: Optimal Musculoskeletal Aging
Fitness Tools For The Baby Boomers

Become A Life Changer: Helping Those With MS
The Medical Fitness Impact Plan
Developing Evidence-Based, Pressure-Tested Programs For Your Hypertensive Clients
Corrective Exercise for Shoulder Impingement
Healthcare & Fitness: Harnessing The Power Of Partnership
Exercise Programming for Cancer Survivors
Your Brain On Exercise - Critical!
Healthcare & Fitness: Harnessing the Power of Partnership
The Medical Fitness Impact Plan
Special Population Series: Diabetes & Hypertension
Gaining Bone Health Through Exercise & Nutrition
Training the Older Client with Osteoarthritis of the Spine and Hips
Health Engagement Science & Technology: Optimize Care For The 21st Century
Bigger, Fatter, Sicker: How the Standard American Diet is Killing Us!
Training a Client with Osteoporosis

Additional Certifications
CPR/AED -- American Heart Association
Liability Insurance -- Fitness Pak/Interwest Insurance
Techniques and Specialities
Fitness Activities and Specialty Areas
Back Pain Prevention/Postrehab
Corporate Wellness
Fat Loss
Flexibility
Lifestyle Coaching
Nutrition Coaching
Postrehab/Injury Recovery
Stretching
Weight Management
Wellness/Preventive
Biomechanical
Executive Fitness
Fitness Assessment
Food and Cooking
Lower Back Pain
Personal Fitness Trainin
Senior Fitness
Toning and General Fitness
Weight Training
Women's Fitness
Core Training
Family Fitness
Fitness Education
Kids' Fitness
Men's Fitness
Postnatal Fitness
Strength Training
Weight Loss
Wellness Coaching
Lisa's Locations
Body Wise Fitness, 640 Terminal Ave, Costa Mesa, Ca 92627