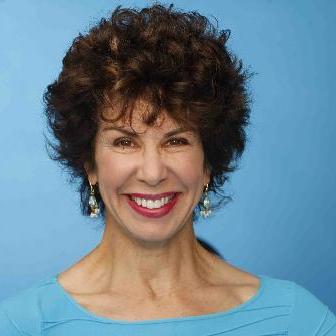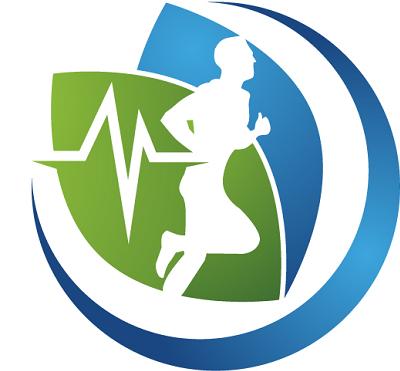 Fitness Professional

ABOUT Lori
Lori Michiel, founder of Lori Michiel Fitness™ is a well-known, published professional specializing in senior fitness. Certified as a Senior Fitness Specialist by the National Academy of Sports Medicine, Lori provides private consultations, and formulates personalized fitness programs to enhance safety and quality of life for older adults. She and her team train in home clients located in Los Angeles, Ventura and Santa Barbara County and Orange County.
Payment Methods
Cash
Personal Check
Venmo
Zelle
Virtual Sessions
Technology doesn't have to be so daunting. By the time you know it, another month will pass and if you are not taking care of yourself now, or changin ...Learn more

Lori has more than 2 Years experience with remote sessions.
I am interested in working with people who have the following conditions:

| | |
| --- | --- |
| I am certified in: | Alzheimer's Disease • Arthritis • Diabetes • Fibromyalgia • Heart Disease • Mental Disorders • Osteoporosis • Parkinson's • Respiratory Disease • Stroke • Post-Surgical |
| I am familiar with: | Breast Cancer • Cancer - General • Multiple Sclerosis • Obesity |
Education
Pierce College -- Physical Education
UNIVERSITY OF FARMINGDALE -- Exercise Science
Industry Certifications
Arthritis Foundation -- Exercise Program Leader
National Academy of Sports Medicine (NASM) -- Personal Trainer
Cross Country Education -- Rotator Cuff Dysfunction
Continuing Education and Coursework
Vyne Education -- Parkinsons Disease A Perfect Balance
Cross Country Education, Inc. (CCE) -- Effective Treatments for Sciatica
IDEA -- Functional Movement Systems
IDEA -- Diabetes and Exercise
Cross Country Education, Inc. (CCE) -- Therapeutic Approaches to Dementia
IDEA -- Practical Approach to Posture Re-Education
IDEA -- Older Adults: A Multitude of Modifications for Special Populations
IDEA -- Corrective Exercise and Personal Training
IDEA -- SilverSneakers Cardio Circuit
BOSU -- Beyond Balance-Keys to Anti-Aging
Cross Country Education -- Functional Strength training for the Aging Spine
NASM Corrective Exercise Specialists -- Corrective Exercise Specialists
IDEA -- S.O.S. Seniors on Strength
Medical Fitness Tour
Exercise Assessment & Program Design For Preventing Falls
Fitness Tools For The Baby Boomers
Become A Life Changer: Helping Those With MS
Developing Evidence-Based, Pressure-Tested Programs For Your Hypertensive Clients
Healthcare & Fitness: Harnessing The Power Of Partnership
Your Brain On Exercise - Critical!
The Medical Fitness Impact Plan
Gaining Bone Health Through Exercise & Nutrition
Health Engagement Science & Technology: Optimize Care For The 21st Century

Additional Certifications
CPR/AED -- on Site CPR
Liability Insurance -- Philadelphia Indemnity Insurance Company
Techniques and Specialities
Fitness Activities and Specialty Areas
Lori's Locations
Southern California, P.O. Box 4204, West Hills, Ca 91308-4204