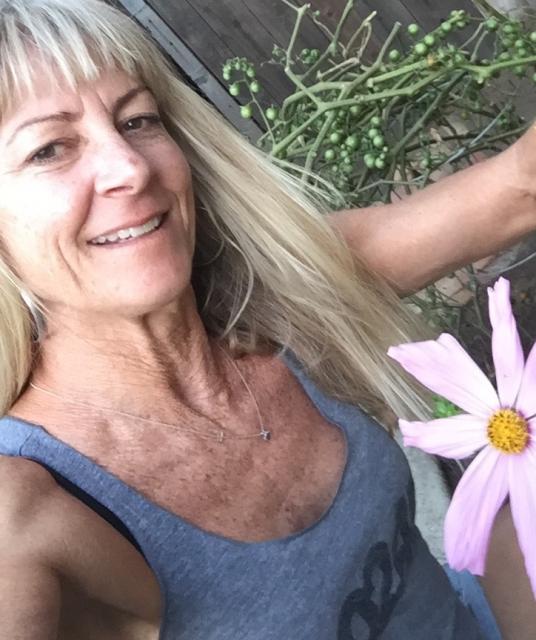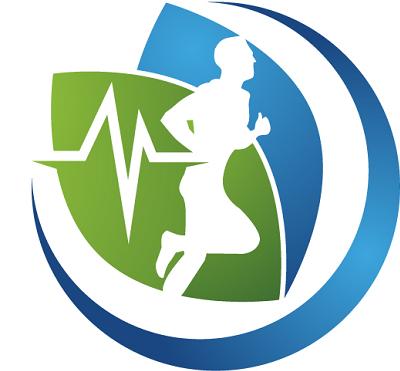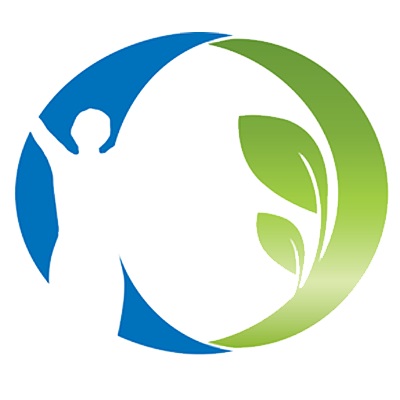 Fitness Professional

Health & Wellness Coach

Mary K Ludlow, BA, CSCS
Personal Trainer; Nutrition Coach, MK Super Sessions
El Segundo, Ca 90245
ABOUT Mary K or MK
Hello!
I am one enthusiastic, lifelong, young-minded, 59 year old fitness professional and I love what I do. I have 25+ years of experience, and have devoted my whole life to improving the lives of as many folks as possible and inspiring a healthy lifestyle by example. I keep myself fit and healthy, constantly stay abreast of the latest research and developments in fitness & wellness. I have had 2 amazing hip surgeries as a result of participating in a life full of sports and activities like swimming, surfing, rock climbing, mountain biking, hiking, running, aerobics and various classes, skiing and snowboarding to name a few. In spite of the pain, I kept fit, recovered quickly and got my life back in 3 months! I can do anything I put my mind to, am totally pain-free and have full function.
I am an excellent teacher/trainer and have a knack and a passion for spreading the word: there is only one way to live your life and that is fit and healthy and full of zest! It keeps you young!
I specialize in hip and knee strengthening post-PT/surgery and have trained a wide variety of clients. My clients range in age from 35-82 and I specialize in ages 52-82.
If you want to 'get your life back' and miss your activities, are hesitant to start a fitness program because of the aches and pains and/or extra weight you've gained, please contact me. Feel free to email, text or call me directly. See you soon,
Mary K.
mkhackfish@yahoo.com
(310) 721-1468
... show less.
Payment Methods
Cash
Credit/debit Cards
Personal Check
I am interested in working with people who have the following conditions:

| | |
| --- | --- |
| I am certified in: | Arthritis • Women's Health |
| I am familiar with: | Alzheimer's Disease • Breast Cancer • Cancer - General • Diabetes • Fibromyalgia • Heart Disease • Respiratory Disease |
Education
CSULB -- Athletic Training
Industry Certifications
Precision Nutrition -- Certified Nutrition Coach
National Strength and Conditioning Association (NSCA) -- Certified Strength and Conditioning Specialist
Continuing Education and Coursework
NSCA -- Exercise Programs and Fracture Risk
NSCA -- Balance and Postural Stability
NSCA -- Non-Diet Weight Management
NSCA -- Exercise and Obesity
NSCA -- Heart Health
NSCA -- Exercise Interventions for Osteoporosis
Additional Certifications
CPR/AED -- American Academy of CPR & First Aid, Inc.
Liability Insurance -- Fitness & Wellness Insurance
Techniques and Specialities
Fitness Activities and Specialty Areas
Back Pain Prevention/Postrehab
Executive Fitness
Flexibility
Lower Back Pain
Postrehab/Injury Recovery
Weight Training
Core Training
Fat Loss
Group Exercise
Nutrition Coaching
Senior Fitness
Corporate Wellness
Fitness Education
Lifestyle Coaching
Personal Fitness Trainin
Strength Training
Mary K or MK's Locations
El Segundo, CA, 401 E. El Segundo Blvd, El Segundo, Ca 90245