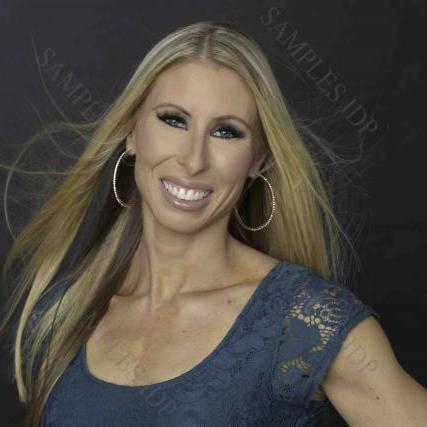 This professional member has demonstrated the following:
Evidence of a current certification, or vocational credential, from a reputable certifying or credentialing organization, and within the health and fitness industry; OR an associate's degree, or higher, from an accredited college or university in the field of exercise science, kinesiology, physical education, fitness, or a related field; AND
Evidence of current professional liability insurance.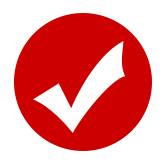 MedFit Verified
- Credentials and Insurance Verified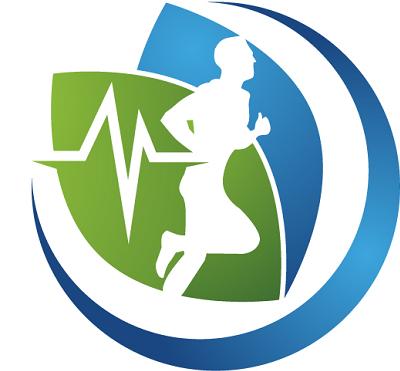 Fitness Professional

Return to Megan'S Mainpage
Virtual Sessions
Virtual sessions are a great tool to breaks barriers concerning distance and related to covid-19. I have 14 years of online training experience which I have translated into now popular virtual training and classes. My YouTube channel is a great example of this.

Megan has more than 2 Years experience with remote sessions.