This professional member has demonstrated the following:
Evidence of a current certification, or vocational credential, from a reputable certifying or credentialing organization, and within the health and fitness industry; OR an associate's degree, or higher, from an accredited college or university in the field of exercise science, kinesiology, physical education, fitness, or a related field; AND
Evidence of current professional liability insurance.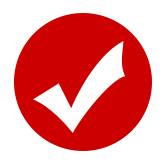 MedFit Verified
- Credentials and Insurance Verified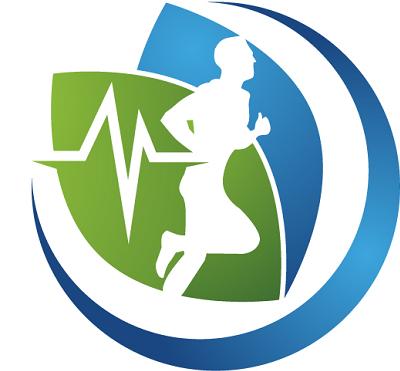 Fitness Professional

ABOUT Michael
Diet and lack of exercise account for more than 400,000 deaths annually. Recent studies have shown that only 30 percent of the population exercises regularly; however, another 30 percent state they would like to exercise. Exercise has been shown to improve medical outcomes in chronic diseases such as diabetes, hypertension, and coronary artery disease. However, few individuals know how to begin a safe, effective exercise program. I can help.
Payment Methods
Cash
Credit/debit Cards
Personal Check
Virtual Sessions
Michael is avalable for tele-health options. For more information please use the contact form
Industry Certifications
International Sport Sciences Association (ISSA) -- Certified Fitness Trainer
Additional Certifications
Techniques and Specialities
Fitness Activities and Specialty Areas
Back Pain Prevention/Postrehab
Personal Fitness Trainin
Core Training
Senior Fitness
Corporate Wellness
Strength Training
Michael's Locations
Downtown Fitness Center, 365 CANAL ST STE 380, NEW ORLEANS, LA 70130-1199
Downtown Fitness Center, 2372 St. Claude Ave. Suite 264, NEW ORLEANS, LA 70117