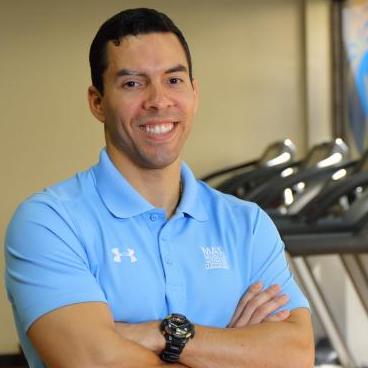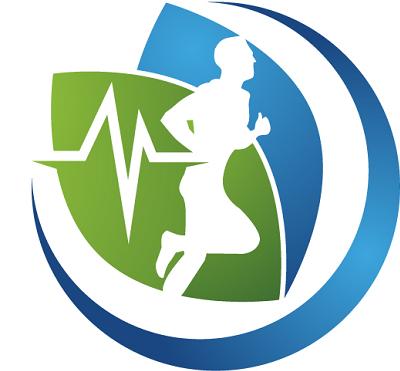 Muscle Activation Techniques Specialist

Fitness Professional

ABOUT Mike
Having unwanted sensations in certain positions and motions can be extremely frustrating. I specialize in identifying where these are causing certain muscles not contracting at a quality rate and reestablishing that muscle contraction quality. It really is the missing link in rehab.
Muscle LogIQ is the bay area's premier location for exercise mechanics consulting. We provide a unique approach to giving the greatest possible care in restoring neuromuscular control and joint function through non-invasive techniques. We have a major emphasis on the combined evaluation of bio-motor control and intra-articular joint function.
My job
- Assess and manage the stability of an individuals motor control based on the quality of their muscular contractile capabilities.
- In conjunction with systematically managing the dose of exercise over their lifespan, based on their goals and objectives they want.
... show less.
Payment Methods
Cash
Credit/debit Cards
Personal Check
I am interested in working with people who have the following conditions:

| | |
| --- | --- |
| I am certified in: | Arthritis • Breast Cancer • Cancer - General • Diabetes • Fibromyalgia • Heart Disease • Multiple Sclerosis • Osteoporosis • Respiratory Disease • Stroke • Women's Health • Obesity • Post-Surgical |
| I am familiar with: | Alzheimer's Disease • Mental Disorders • Parkinson's |
Mike's Locations
Muscle LogIQ, 1005 N Macdill Ave., Tampa, FL 33607