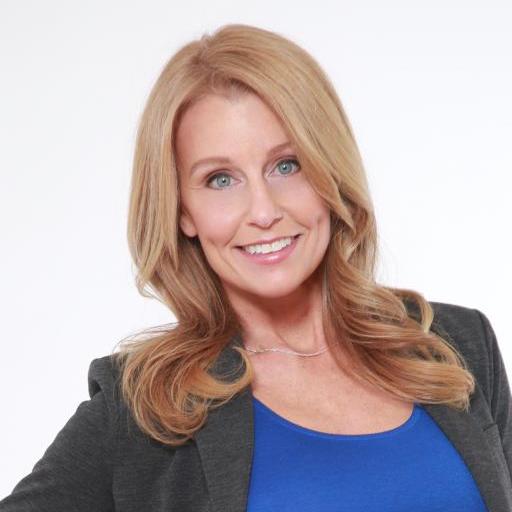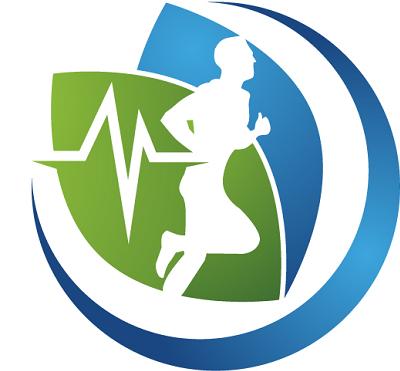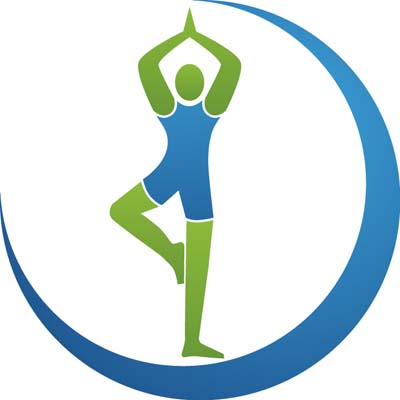 Fitness Professional

Yoga Professional

Michele Reder, NASM-PT, RYT500
CEO, AB-EZE
11694
ABOUT Missy
Missy Reder is an NASM certified personal trainer, Precision Nutrition Coach, and a 500 hour certified yoga instructor who teaches weekly classes, trains private clients, and leads retreats. At age 42, Missy placed top three in the Masters Bikini Division in the MuscleMania SuperBody, Fitness Atlantic, and WBFF Montreal physique competitions. As an industry expert, Missy's mission is to help her students look and feel their best by empowering them with an understanding of how to exercise effectively and efficiently, integrate healthy eating habits, and embrace a nurturing lifestyle. Missy openly shares her personal experiences of struggle and success in an effort to help those she inspires to see that every challenge is an opportunity.
In 2013, Missy underwent triple hernia and four finger width diastasis recti repair. The invasive corrective surgery left Missy with significantly compromised core sensation and strength. Riding in the catamaran trapeze on a sail with her husband in 2016 inspired the creation of AB-EZE which she has used to regain her core strength as well as her waistline. Missy has since brought AB-EZE to market and developed over 100 exercises, dance move, stretches, and yoga postures using AB-EZE. She is building a community helping others to infuse their day with movement five minutes at time.
In addition to her pursuits as a health and fitness innovator, Missy is a Speech-Language Pathologist who invented the BabyBond nursing cover. The BabyBond is the only breastfeeding cover sold worldwide that covers mother without covering her baby.
Missy Reder lives in NY with her four children and husband, Josh, who is an FDNY firefighter. She enjoys dancing, yoga, sailing, hiking, cooking, and karaoke. Her daily motto is "the only thing better than feeling good, is helping others feel good."
... show less.
I am interested in working with people who have the following conditions:

| | |
| --- | --- |
| I am familiar with: | Alzheimer's Disease • Arthritis • Breast Cancer • Cancer - General • Diabetes • Fibromyalgia • Heart Disease • Mental Disorders • Multiple Sclerosis • Parkinson's • Respiratory Disease • Stroke • Women's Health |
Education
William Paterson University -- Speech-Language Pathology
Industry Certifications
National Academy of Sports Medicine (NASM) -- Personal Trainer
Gray Institute -- Certification in Applied Functional Science® (CAFS)
The Cancer Exercise Training Institute -- Cancer Exercise Specialist (CES) Advanced Qualification
Yoga Certifications
RYT-200, RYT-500

Additional Certifications
CPR/AED -- American Heart Association
Liability Insurance -- Philadephia Insurance Companies
Techniques and Specialities
Fitness Activities and Specialty Areas
Core Training
Flexibility
Postnatal Fitness
Women's Fitness
Corporate Wellness
Food and Cooking
Stretching
Executive Fitness
Personal Fitness Trainin
Toning and General Fitness